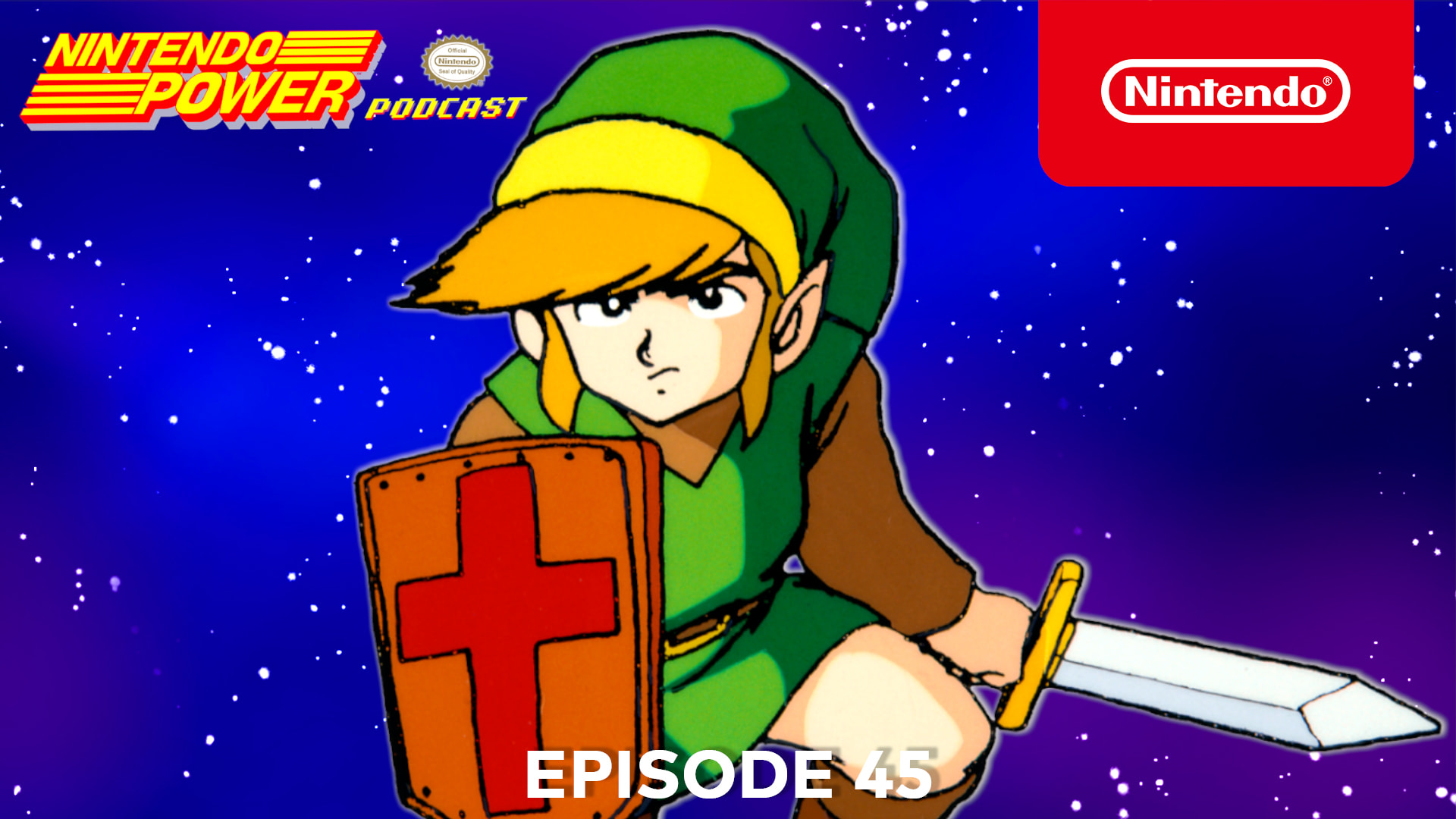 Nintendo Power Podcast episode 45 available now!
Whether your Legend of Zelda™ journey began with an 8-bit adventure or a modern epic, this episode has something for every kind of fan! Together with Ethan and Audrey from Nintendo Treehouse, Chris covers 35 years of Legend of Zelda goodness in this special look at the series. The trio also spotlight The Legend of Zelda™ for Nintendo Entertainment System™, take a Warp Zone Quiz inspired by The Legend of Zelda™: Ocarina of Time™, and name the new Nintendo Switch™ games they're looking forward to most. Put on your pointy cap and join the fun!
We hope you enjoy the show!
– Your friends at Nintendo
Games discussed include:
Nintendo Power Podcast is available on Apple Podcasts, YouTube, Spotify, SoundCloud, Google Podcasts and on the Nintendo Switch system in News.