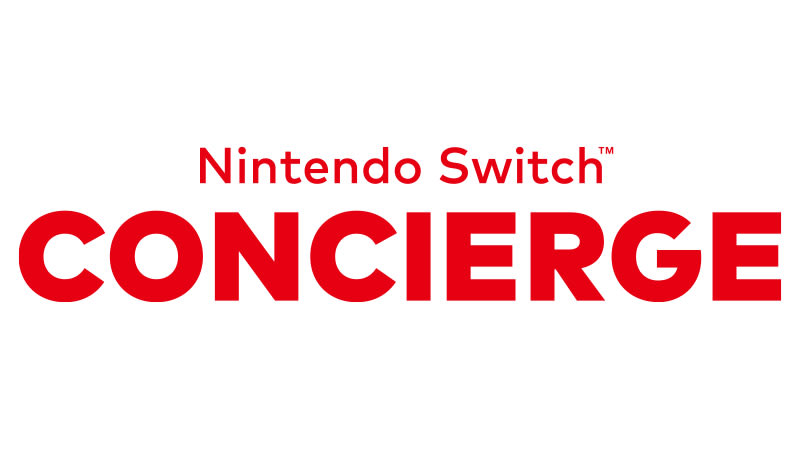 Get 1-on-1 help with your new system from our experts
Need a hand getting set up with your new Nintendo Switch™ system? Let us help!
Nintendo Switch Concierge is a no-cost program for new owners of the Nintendo Switch system. Participate in a virtual one-on-one meeting with a Nintendo representative to ask questions, get answers, and learn more about everything your system has to offer.
Session availability is on a first-come, first-served basis. There is no obligation to purchase anything in order to participate.
For more information and to book your session, please follow the link below.
We hope you enjoy your new system!