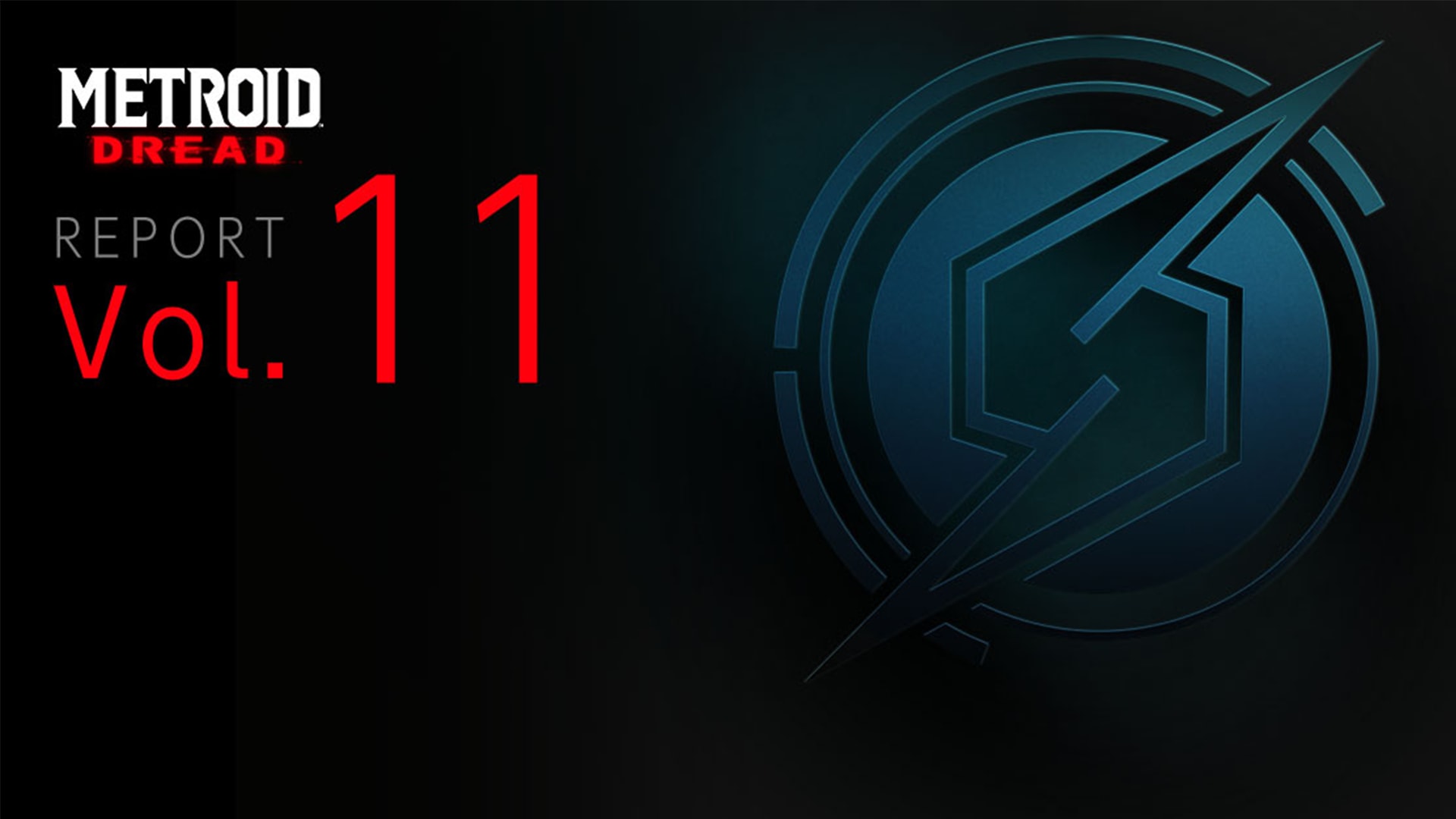 Get fresh insights from the devs with the latest Metroid Dread Report
Whether you're a new recruit or a seasoned bounty hunter, the Metroid™ Dread Report series is a great way to go deeper into the upcoming game and the world of Samus Aran.
Each edition brings you behind-the-scenes glimpses straight from the game development team, along with details about how the intergalactic bounty hunter's latest adventure took form.
Find the latest Report—and all previous ones—on the official Metroid Dread site: https://metroid.nintendo.com/news/
Look for more Reports leading up to the Oct. 8 release of the game.
Metroid Dread is available for digital pre-order on Nintendo.com and Nintendo eShop on your device.
Happy hunting!