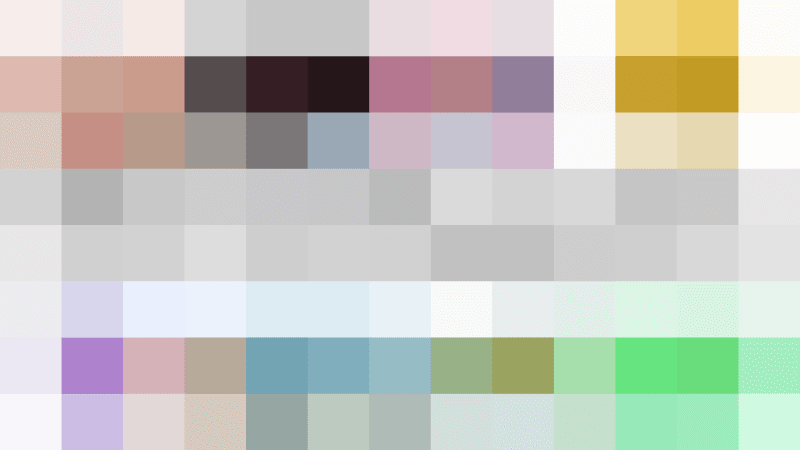 Challenge your perspective with these puzzlers.
Ready to stretch those brain muscles*? You'll need a lot of thought and a bit of strategy to overcome each obstacle in these mind-bending indie puzzle games.
Separated from her Granny during a storm, young Carto must brave an ever-changing landscape to find her grandmother. Using her innate cartography powers to map and manipulate the world around her, you'll need to find map pieces to move, rotate, and connect in order to reunite Carto and Granny.
Baba Is You is a puzzle game where you manipulate the world around you to create surprising (and sometimes unexpected) interactions. By simply pushing blocks, you can turn yourself into a rock, turn patches of grass into dangerous hot obstacles, and even change the goal of a level!
In this mind-bending first-person puzzler, you must escape a surreal dream world full of forced perspectives and optical illusions. Solve peculiar puzzles using depth and perspective as you explore a dream world where everything is exactly as it seems, but what you see isn't exactly what you get.
It'll take sharp puzzle skills and an even sharper blade to slice your way through the swarms of bloodthirsty Creeps dwelling within Grindstone's dungeons. Battle bosses, loot resources, and discover long-lost blueprints for powerful gear, all while eviscerating your foes.
As the wobbly double-ended doggo—Red and Blue—set off on the ultimutt puzzle adventure! Linked by a stretchy belly, you'll need to bark, bite, and bounce your way through obstacles set across three vibrant worlds, each filled with hilarious physics-based gameplay and sneaky secrets.
Enjoy a silly physics-based golf parody made by people who know nothing about golf. Every golf course is a different, surprising type of golf—some hilarious, others quite absurd. Bring your car to the Driving Range, get a Birdy with a bird…y, or use a house and get a Home In One!
Raccoons have taken over Donut County with remote-controlled trash-stealing holes. In this physics-based puzzle game, you play as BK, a hole-driving raccoon who swallows up his friends and their homes to earn silly prizes. Meet cute characters, steal their trash, and throw them in a hole.
---
*The brain isn't actually a muscle—but you can still exercise it!