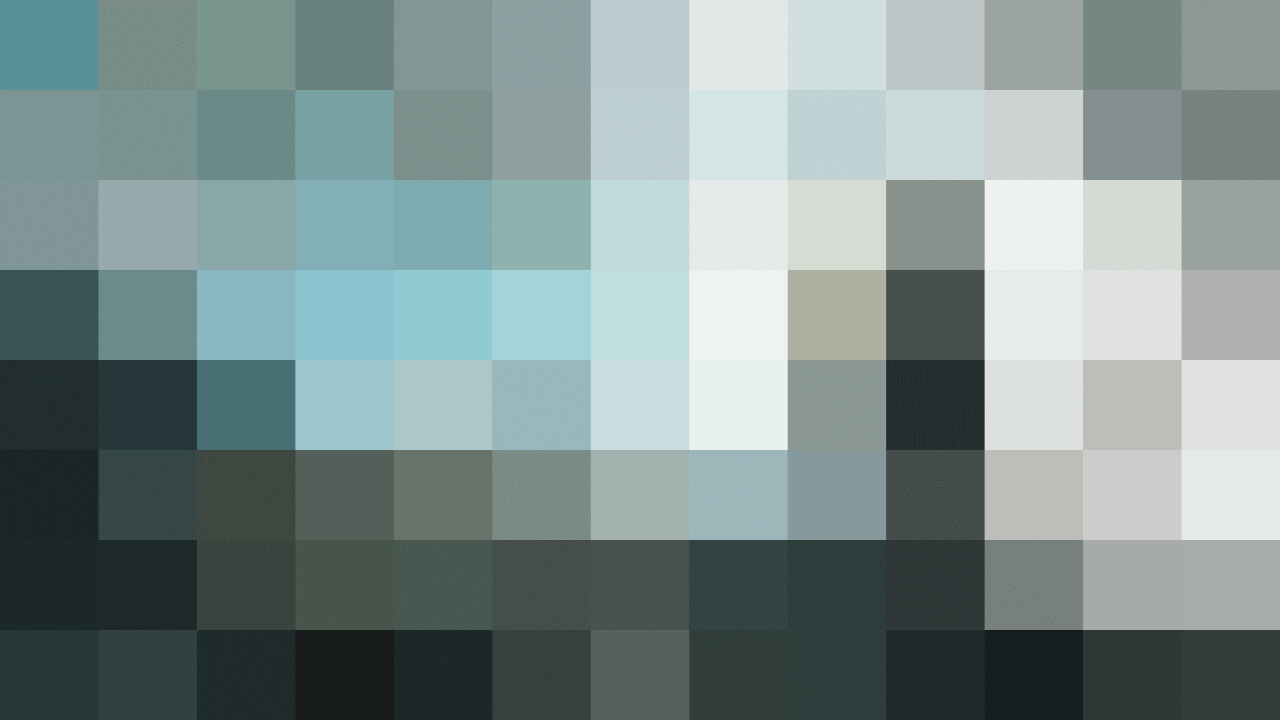 Challenge convictions in the TRIANGLE STRATEGY game, available now
Challenge your convictions to save the realm of Norzelia in Square Enix's newest HD-2D adventure. In the TRIANGLE STRATEGY™ game, command a group of warriors as Serenoa, heir of House Wolffort, in a tangled plot where your decisions make all the difference.
What is TRIANGLE STRATEGY?
TRIANGLE STRATEGY is a tactical role-playing game with a sweeping story about choices, conflict, and a bit of betrayal. If you're not familiar with tactical RPGs, that's OK. Just remember that it's all about strategy and taking advantage of the situation—kind of like chess! You'll try to cleverly position characters throughout the multi-tiered maps to best use their individual strengths.
Challenging choices
Choices are a huge part of the game. Key choices you make will bolster one of three convictions—Utility, Morality, and Liberty—and that will shape Serenoa's world view. Depending on how you play, the story may go in surprising directions or different characters may join your cause. During the biggest decisions, multiple characters will cast their votes on something called the Scales of Conviction, and you will need to try and sway them to vote your way. It's not easy when everyone is relying on you!
Adventure in HD-2D
The realm of Norzelia is brought to life with an HD-2D art style that blends pixel and 3D graphics. If you've ever played the Octopath Traveler™ game, the art style here is similar.
Free demo available
You can begin your journey by downloading the free Prologue Demo! This demo will allow you to play through the first three chapters of the game. And if you enjoy the demo and decide to buy the full game, you won't have to worry about starting the game over. All your progress can be transferred to the full game!