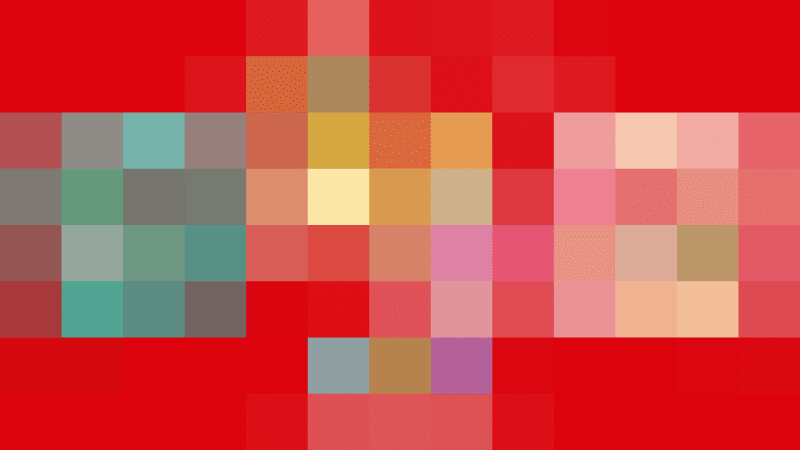 You can celebrate Valentine's Day with Nintendo-themed cards and activities!
You can find friendly characters, fun activities, and more from the world of video games on Play Nintendo!
This month, you can find paw-sitively sweet activities-on Play Nintendo to share with someone special for Valentine's Day. It's a great time of year to let people know how much they mean to you—be it with a card, treats, or whatever way you feel comfortable.
Valentine's Day activities on Play Nintendo
Play Nintendo is the official Nintendo site for kids and families. Kids can learn about games and characters, plus do fun activities like quizzes, puzzles, and more featuring popular characters. Parents can compare Nintendo systems, learn about parental controls and other important topics, and find games and activities that the whole family can enjoy.
Play Nintendo adds new stuff to explore every week. To check out more activities and to learn more, visit: http://play.nintendo.com