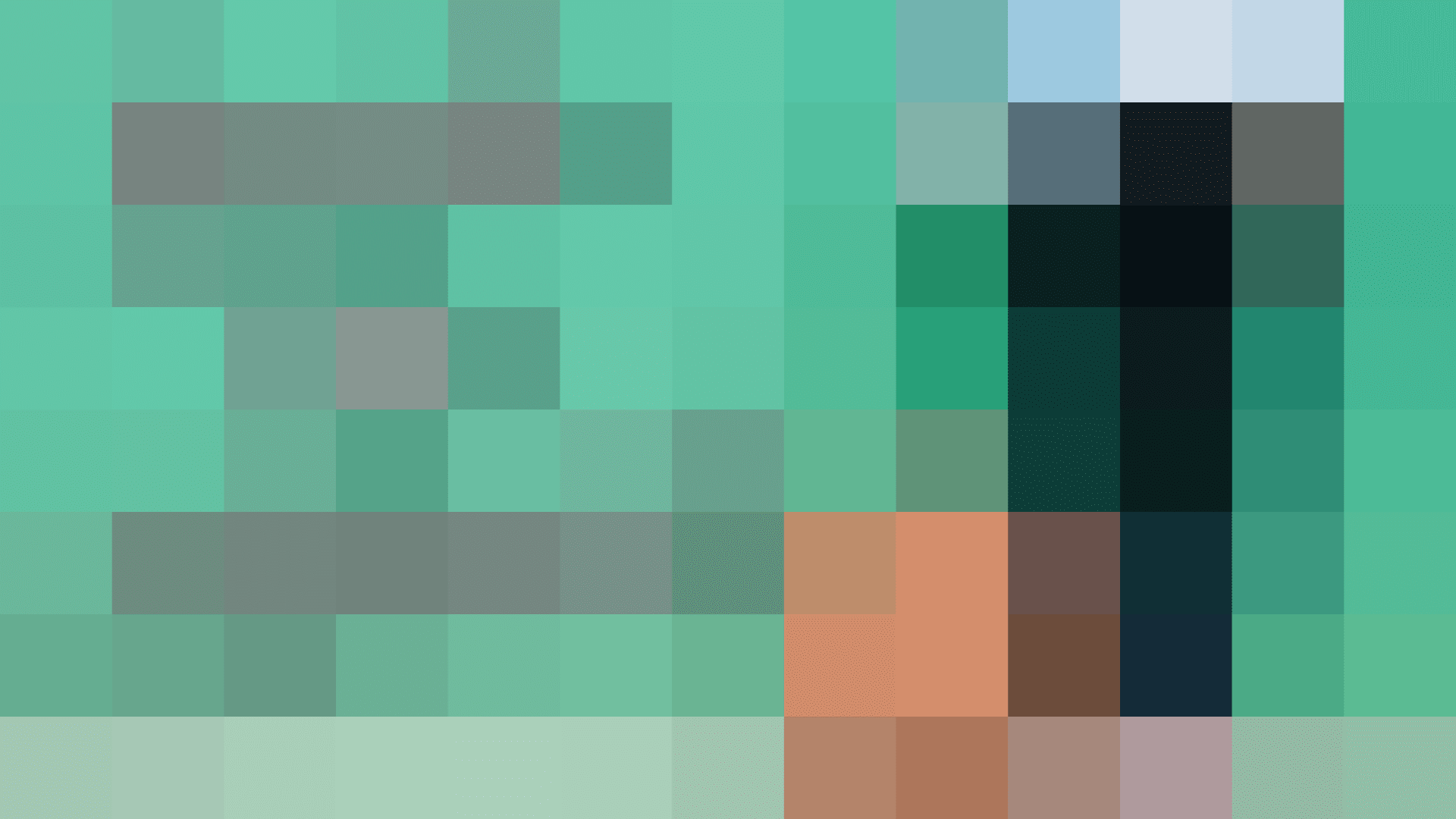 Bring a little sass to class in these games.
From laying out your first-day outfit to sorting your school supplies, everyone's back-to-school experience is a little different. You can get ready for the upcoming school year by checking out how characters in these games handle schoolyard shenanigans.
In a world where dodgeball is life, join Otto at the academy and train to become the ultimate dodgeball champion. Forge friendships and create rivals, all in the name of developing the best dodgeball team. You may even uncover long-hidden truths within the walls in which you live, learn, and dominate.
The Officers Academy is home to three houses: The Black Eagles, The Blue Lions, and The Golden Deer. As a professor, you are responsible for teaching your students and improving their skills in their academic lives and in battle. Depending on the house you choose, the story you follow will be different.
There's trouble once again on the mean streets of River City, but this time the boys are in over their heads. The hard-hitting Kyoko and Misako are ready for an old-school rumble! Chow down on power-ups, wield an assortment of weapons, and unleash an arsenal of combos in 16-bit style.
Swoop into the expansive world of Harry Potter with LEGO Harry Potter: Years 1-4 and LEGO Harry Potter: Years 5-7 remastered. Experience spellcasting, potion making, puzzle solving, lessons, dueling, and more as you follow Harry on his exciting adventure.
The Republic of Galbadia has mobilized its great armies against the other nations of the world. Now, Squall and other members of the elite mercenary force SeeD must join Rinoa, a resistance fighter, to fight against Galbadia's tyrannical rule and to prevent sorceress Edea from completing her plan.
The battle for justice continues, but this time the fight gets bigger, badder, and quirkier in MY HERO ONE'S JUSTICE 2. Play through the anime and experience memorable fights as you relive scenes. Pick up after the finish of MY HERO ONE'S JUSTICE and see what happens to Deku and the class at UA.