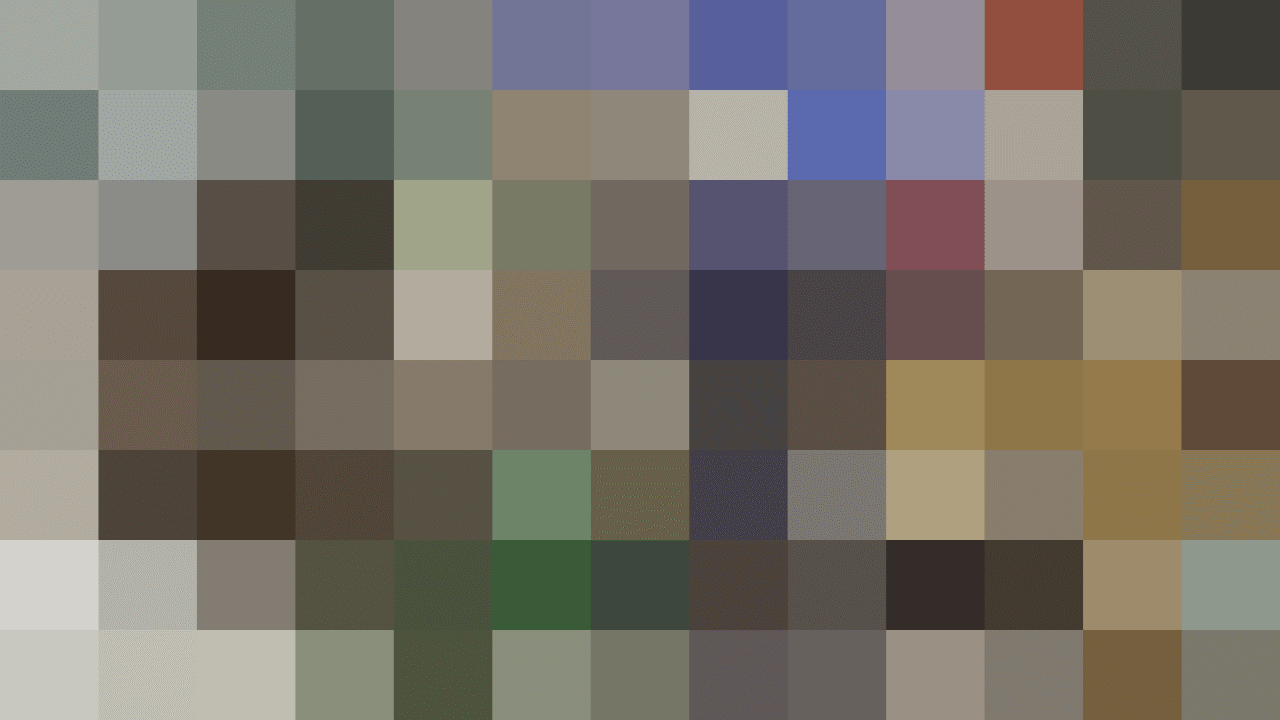 Battle your way through a crumbling Tokyo in Shin Megami Tensei V
After an unplanned detour leaves the protagonist buried and unconscious, he awakens to a new Tokyo. Luckily, as bloodthirsty demons descend, a savior emerges and unites with the protagonist to become a Nahobino—a being that is neither human nor demon.
With newfound powers, forge through the desolated remains of Tokyo (now called Da'at) and encounter a realm of mythical deities and demonic tyrants. The Nahobino and his friends must decide what is worth saving…and prepare to sacrifice everything in its name.