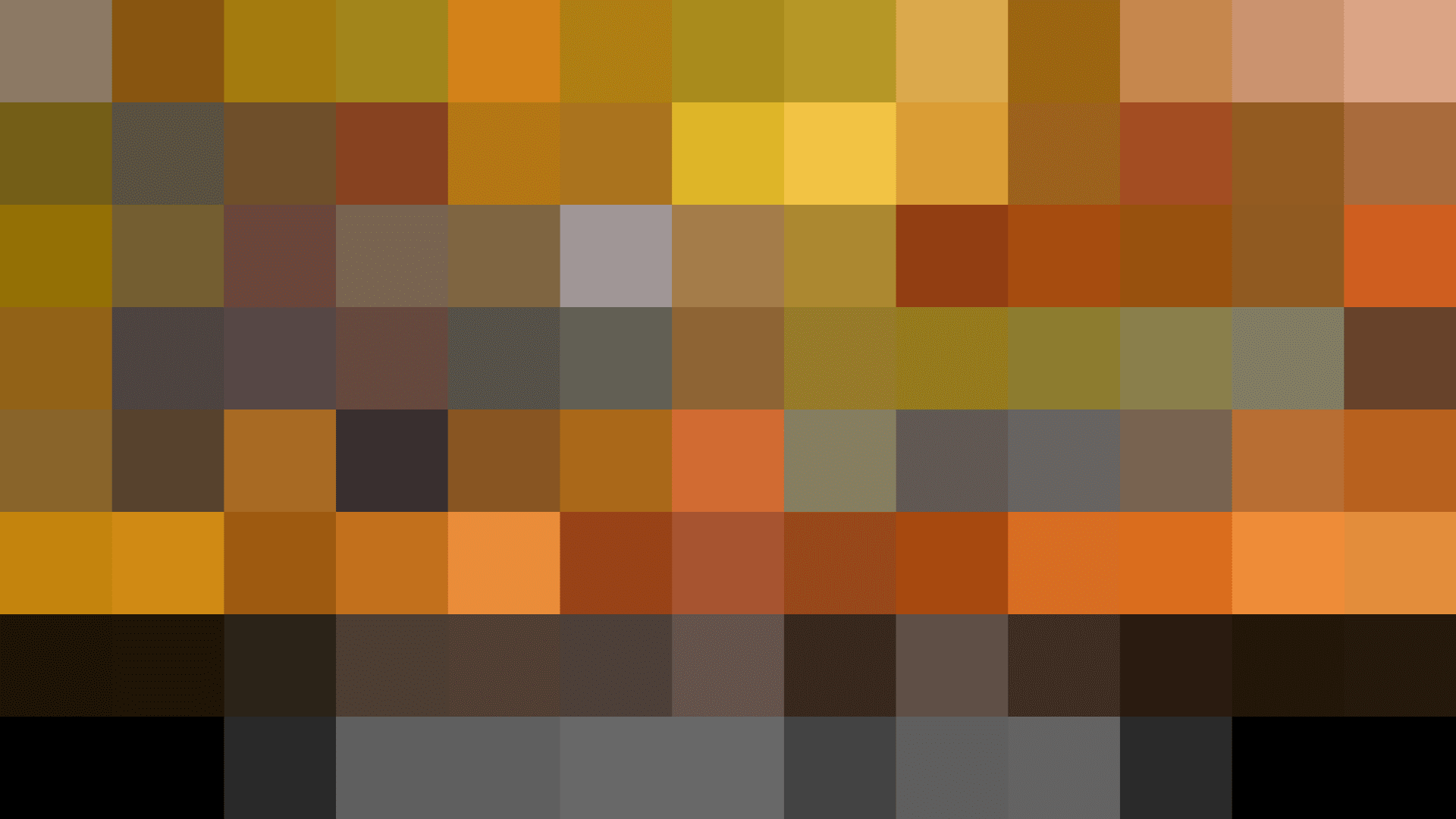 Available now! Kick off the competition with Mario Strikers: Battle League
The Mario Strikers™: Battle League game is all about showing off your competitive side, whether it's with friends at home* or facing rivals online**. In this game, you're playing a sport called Strike, and it's all about trying to score goals however you can. That means you're encouraged to slam into your opponents (and teammates!), toss items, and activate ultra-flashy moves called Hyper Strikes. It's pretty much what happens if you combine the finesse of soccer, the hard hits of hockey, and a heavy dose of chaos into one package (oh, and an electric fence…can't forget the electric fence).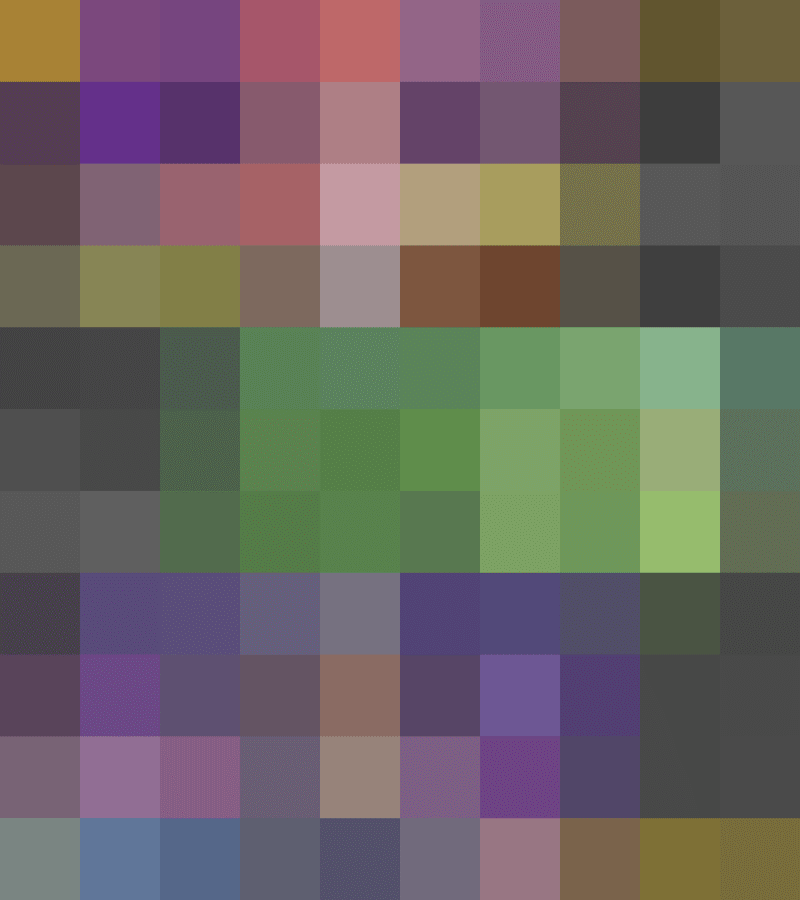 Characters
At launch, you can play as Mario, Luigi, Bowser, Donkey Kong, Peach, Yoshi, Toad, Rosalina, Wario, and Waluigi (with more on the way via free updates). Each character has different starting stats—for example, Yoshi has excellent passing and shooting skills, Peach is great at movement and technique skills, and Bowser is all about stunning shots and brutal tackles. Each character also has a distinctive Hyper Strike move: These moves can cause devastating effects on the field and will even get you two points if you manage to score with it.
Gear up and power up
As you play matches, you'll also earn in-game coins that can be used to get fancy-looking, stat -changing gear. Gear also changes the character's appearance…in case you've ever wondered what Yoshi looks like with a metallic, sci-fi visor (also known as the Turbo Helmet)!
Modes
Play solo, with friends, dominate tournaments, or join an online club. Here's some info about each mode:
Quick Battle
Up to eight players can go for the goal on one Nintendo Switch™ system*, with local wireless*, or online** (note: two players on the same system can head online together ). Tweak the match settings to fit your playstyle and then take on the competition.
Cup Battles
Play in a double elimination tournament with up to four players on the same system ("double elimination" means that you need to lose twice to get knocked out of the tournament). Each tournament cup is themed for speed, shooting, etc.—make sure you're packing the right gear because those CPU teams won't go easy on you!
Strikers Club
Band together with up to 20 Strikers in an online club and compete against other clubs during a week-long season. Throughout the season, anyone in the club who plays online—either with other club members or solo—will earn points that go towards your club's ranking. You'll also get coins (that can be redeemed for gear) and tokens (that can be redeemed for decorations for your home stadium).
You can purchase the Mario Strikers: Battle League now on your Nintendo Switch system or at Nintendo.com now!
---
---
*Additional games, systems and/or accessories may be required for multiplayer mode. Games, systems and some accessories sold separately.
**Any Nintendo Switch Online membership (sold separately) and Nintendo Account required for online features. Not available in all countries. Internet access required for online features. Terms apply. Learn more at https://www.nintendo.com/switch-online