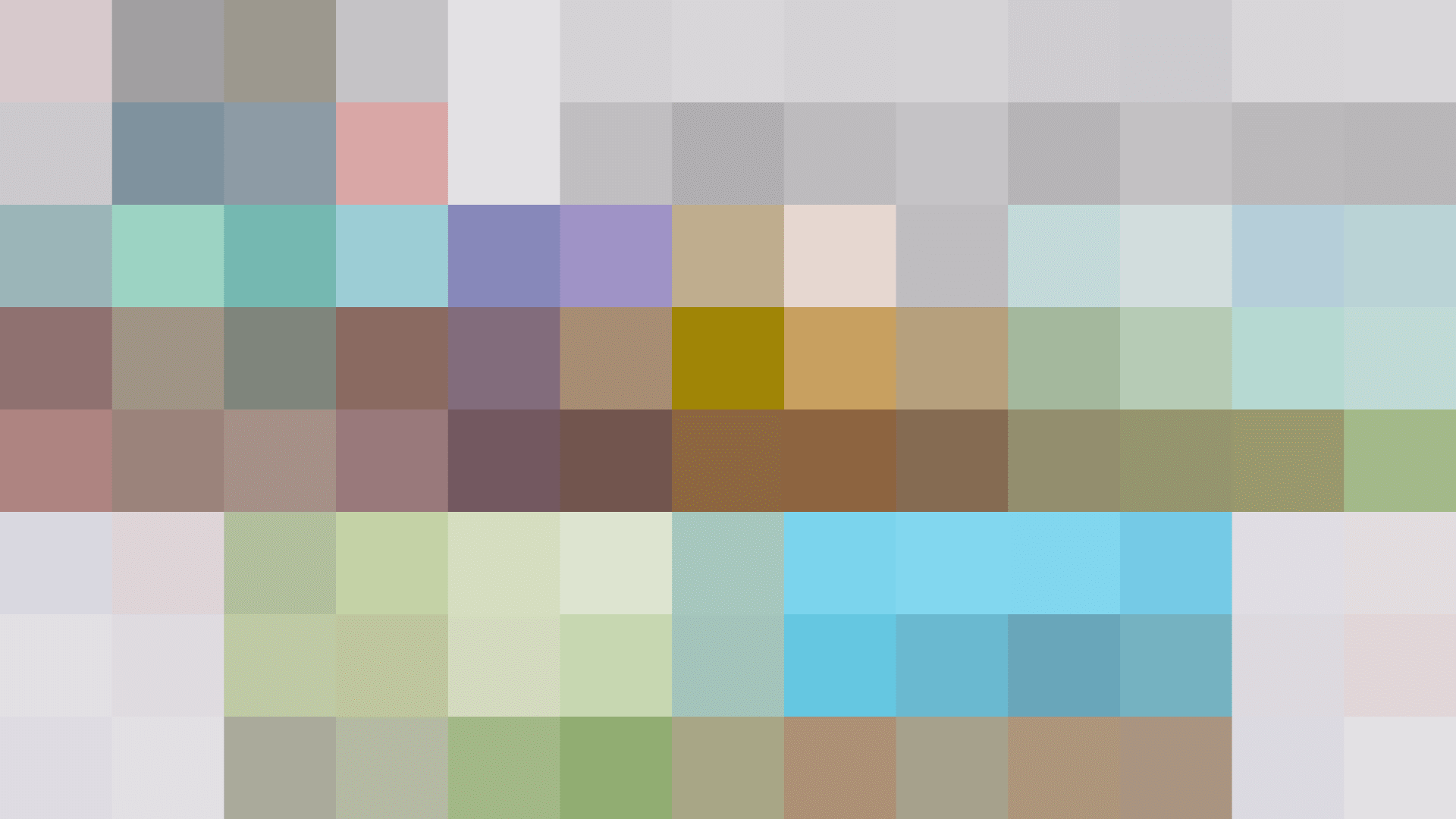 Indie highlights! Check out indie games that recently made their way to the Nintendo Switch system.
A ton of great independent games (also known as indies) are coming to the Nintendo Switch™ system every month. Below, you'll find a few of the most recent releases.
If you want to browse the full list of digital releases, please visit the Game Store. And for more indie news, including developer interviews, check out the official Indie World site.
In a world where dodgeball is life, join Otto at the academy and train to become the ultimate dodgeball champion. As you journey through a full-blown RPG story mode, you'll forge friendships and create rivals—all in the name of developing the best dodgeball team.
On this risky road trip, meet interesting characters and discover their intertwined stories and secrets in an ever-evolving adventure. Your decisions will change your adventure, change the people you meet, maybe even change the world.
Traverse a captivating open world as you struggle to decipher a cryptic prophecy and thwart destiny. During your adventure, you'll meet a host of quirky characters, encounter challenging puzzles, and explore intricate dungeons.
In this puzzle-platformer, you'll soak in hand-painted art, captivating music, and a peaceful, relaxing atmosphere. Relax to the organic rhythm of subtle storytelling while being intrigued by endless little wonders.
Enjoy a stylized experience inspired by the golden era of rally. From beginner-friendly options to driving modes that'll challenge expert drivers, players can tackle 72 stages using their favorite rally driving tricks: Scandinavian flick, counter steering, left foot braking, handbrake turns.