WRC 9 The Official Game Deluxe Edition
Select a product
WRC 9 The Official Game Deluxe Edition
WRC 9 Deluxe Edition includes:
- WRC 9
- The Toyota Corolla 1999
- The Barcelona Super Special Stage (SSS)
- A career development boost
Following a successful return in 2019, the WRC license is back and even better with WRC 9.
The Off-Road simulation benchmark with realistic physics praised by the best drivers, WRC 9 offers even more content with new rallies (Kenya, Japan, New Zealand) and game modes designed for the community. A completely customisable Club system lets you challenge your friends in your very own leagues.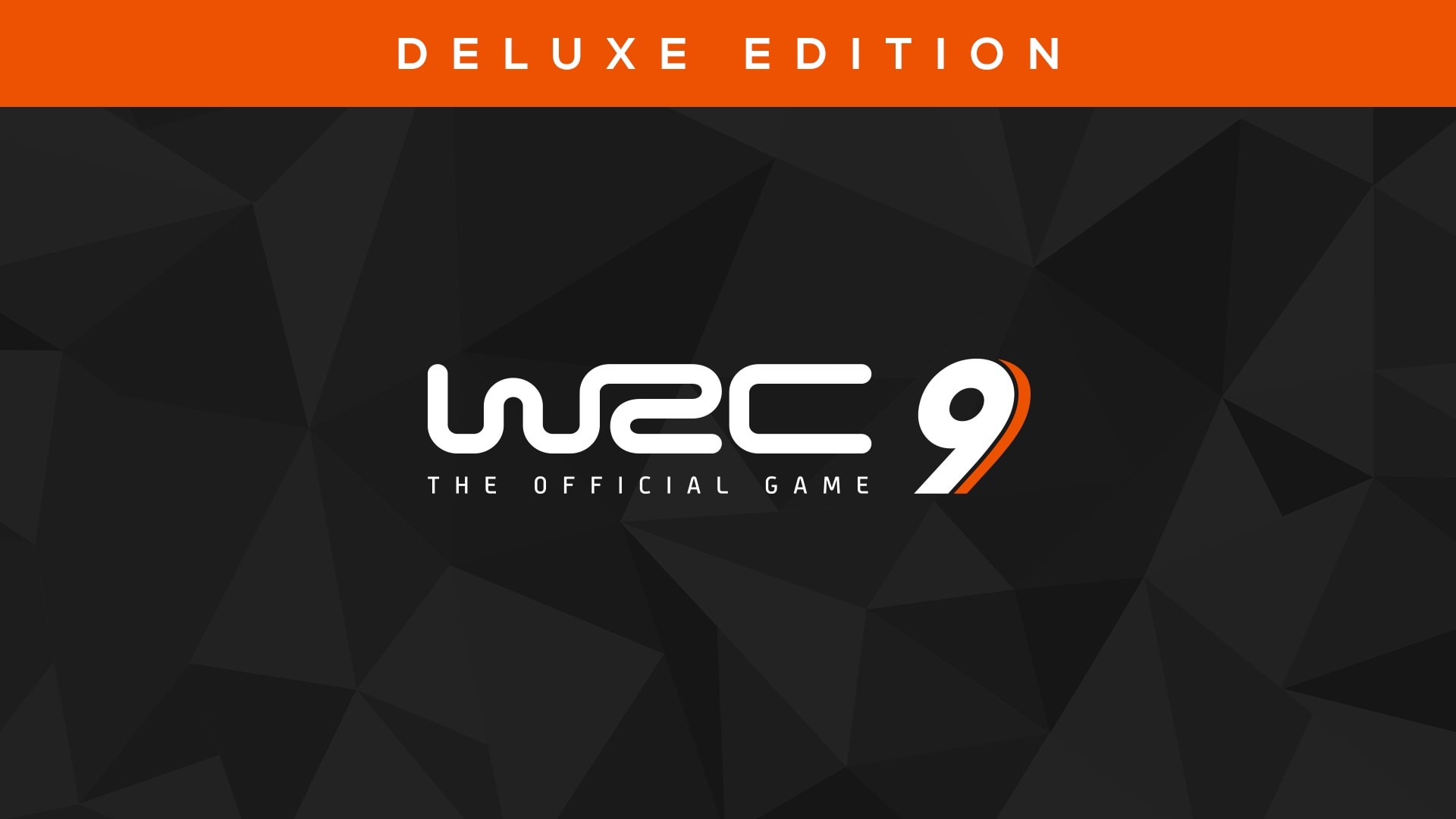 Supported play modes
TV mode, Tabletop mode, Handheld mode
FIA World Rally Championship ©2020 Published by Nacon and developed by KT Racing. An official product of the FIA World Rally Championship, under licence of WRC Promoter GmbH and the Fédération Internationale de l'Automobile. Manufacturers, vehicles, names, brands and associated imagery featured in this game are trademarks and/or copyrighted materials of their respective owners. All rights reserved. Warning: This is a virtual game and not real life. Be cautious, do not imitate the vehicle movements shown in this game when you are driving a car in real life. Remember: drive safely!