WRC 10 Career Starter Pack
Start your career with 6 Crew cards available immediately to help you build your crew and lead you to victory. The DLC also includes a pack of exclusive graphics to create your own livery!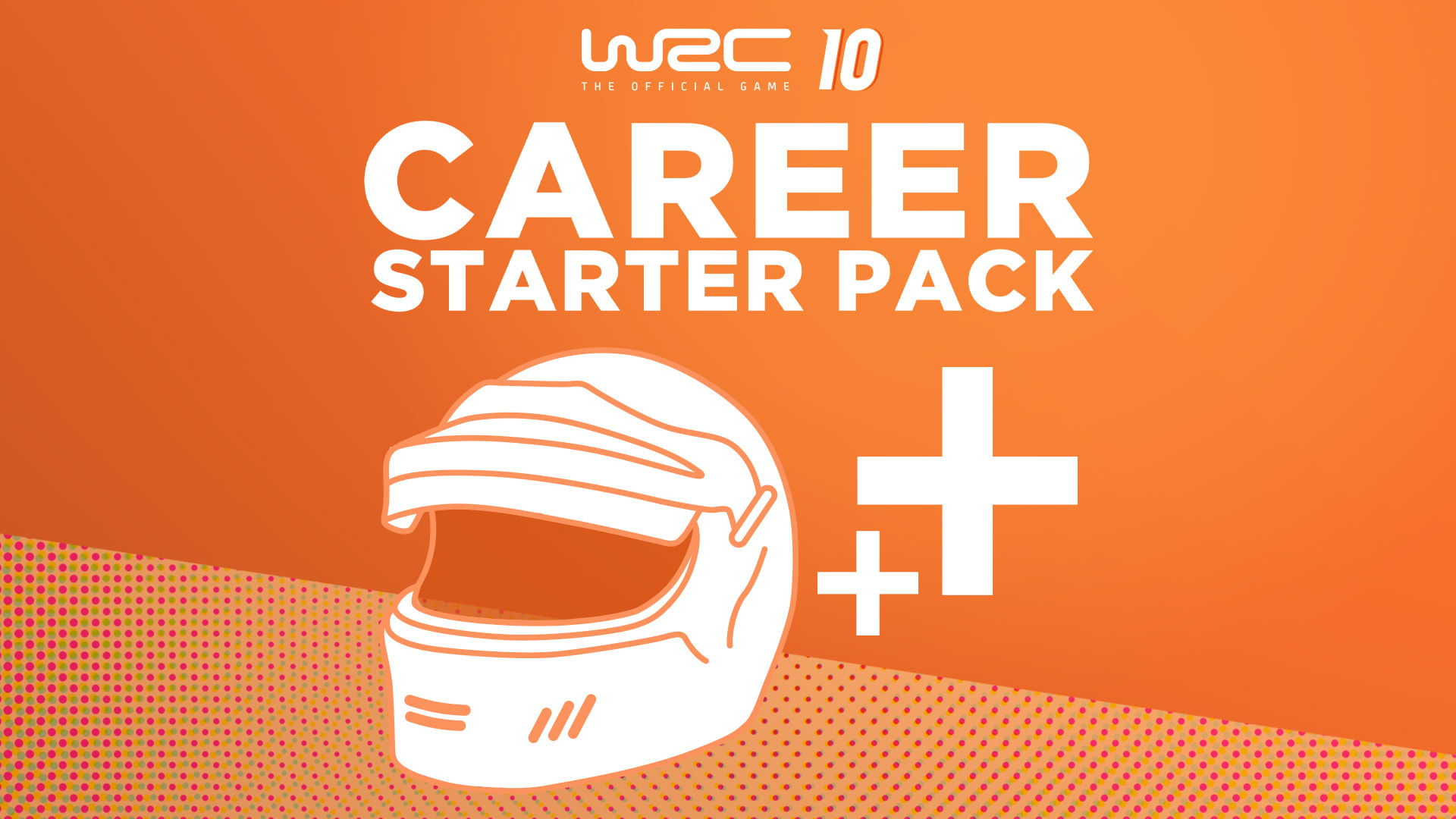 Warning: This is a virtual game and not real life. Be cautious, do not imitate the vehicle movements shown in this game when you are driving a car in real life. Remember: drive safely!
FIA World Rally Championship ©2020 Published by Nacon and developed by KT Racing. An official product of the FIA World Rally Championship, under licence of WRC Promoter GmbH and the Fédération Internationale de l'Automobile. Manufacturers, vehicles, names, brands and associated imagery featured in this game are trademarks and/or copyrighted materials of their respective owners. All rights reserved.