WHO WANTS TO BE A MILLIONAIRE? – DELUXE UPGRADE
Gather all your knowledge and get the jackpot while avoiding all the tricky questions facing you: re-live the suspenseful ambiance of the "Who wants to be a millionaire?" TV show! With brand new set of questions specific to this Deluxe Upgrade!

The Deluxe Upgrade offers you more than 4,000 additional questions, on top of the 6,000+ questions in the basic game!

New question packs will test your knowledge on topics as diverse as: Justice League, the Olympic Games, The Smurfs, US Cinema, Alfred Hitchcock, the NBA... or even Microids video games!

Official music and sound effects, country-dedicated sets and host behavior… all the ingredients are here to put the player under pressure and experience the "real" TV show!

All 6 iconic countries are represented in the game, each with its own set and with a batch of 2,000 dedicated questions in their mother tongues: the United Kingdom, the USA, Spain, Italy, France and Germany!

Select the topics you like best and practice on specialized sessions to improve your general knowledge and your chances of winning the jackpot! Unlock question packs by collecting Neurons as you play.

The game features a complete multiplayer experience, with the ability to play up to 10 players locally, and up to 100 online!

In the "Taking Turns" mode, compete with up to 9 other players in LAN by sharing the controller: make a single mistake and you lose!

The "Free-For-All" mode consists in answering the most questions in a row to earn bonus points: the one with the largest amount of points in the end will win!

Finally, the "Battle Royale" mode is here to make you compare your general knowledge with up to 99 other players online: the last man standing will be the greatest champion!

The game is also playable with the "Fast" & the "No Timer" modes, allowing you to play without the host commentaries and/or the 30 second-timer: perfect for families to play!

SO… IS THIS (REALLY) YOUR FINAL ANSWER?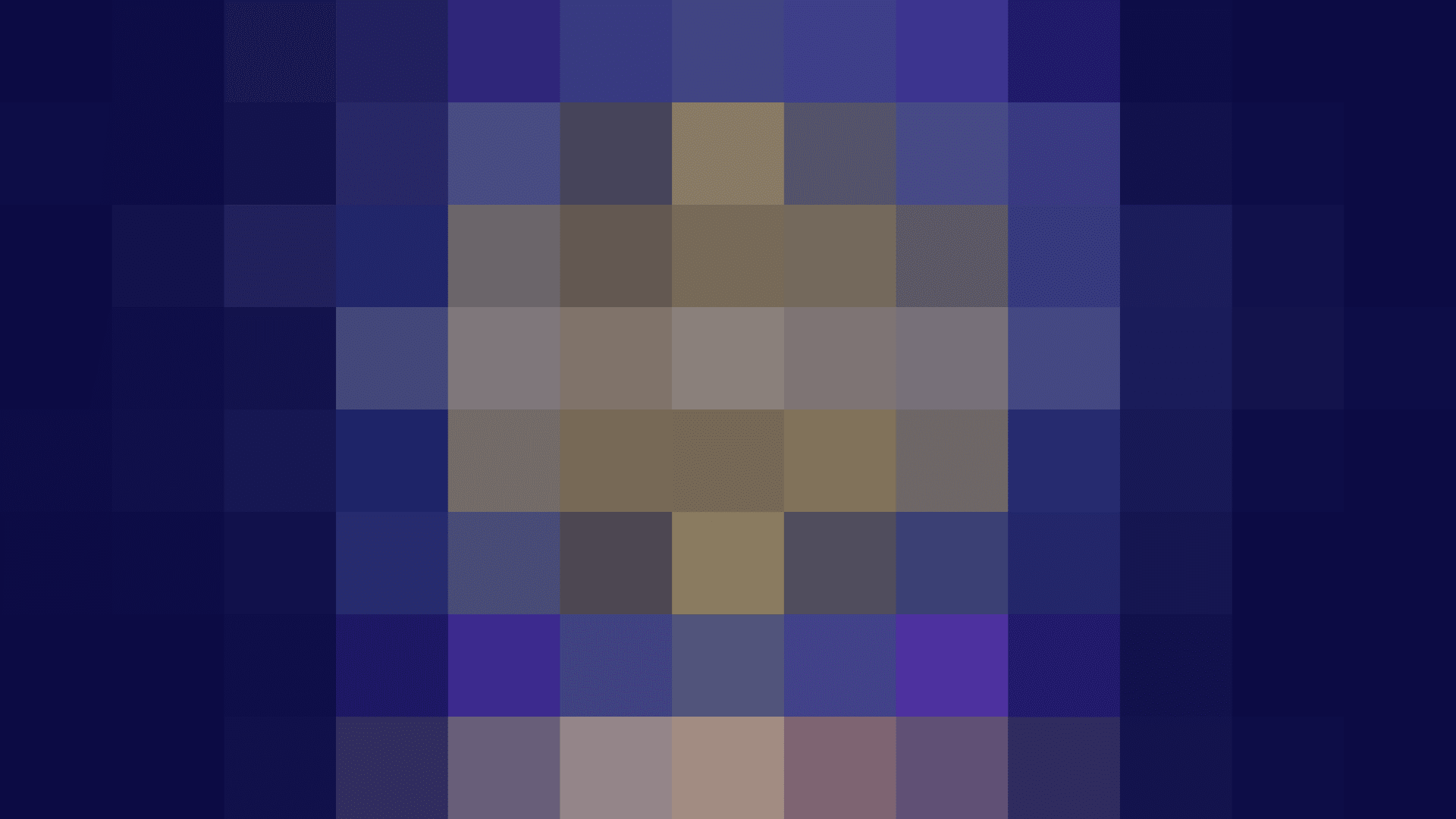 ©2022 Microids SA. All rights reserved. Published by Microids SA. Developed by Appeal Studios & Balio Studios. © 2022 CPT Holdings.,Inc. All Rights Reserved "Who Wants To Be A Millionaire?" and all associated logos, images and trade marks are owned and/or controlled by Sony Pictures Television