Two Point Hospital: Close Encounters
As an all-round medical supremo with a knack for tackling the unreal, your administration has operational access to some key locations in the area… including some areas the public really don't need to know about. The Two Point Squabbler, the County's finest journalistic institution, wants to know what's going on… and you're their ticket in.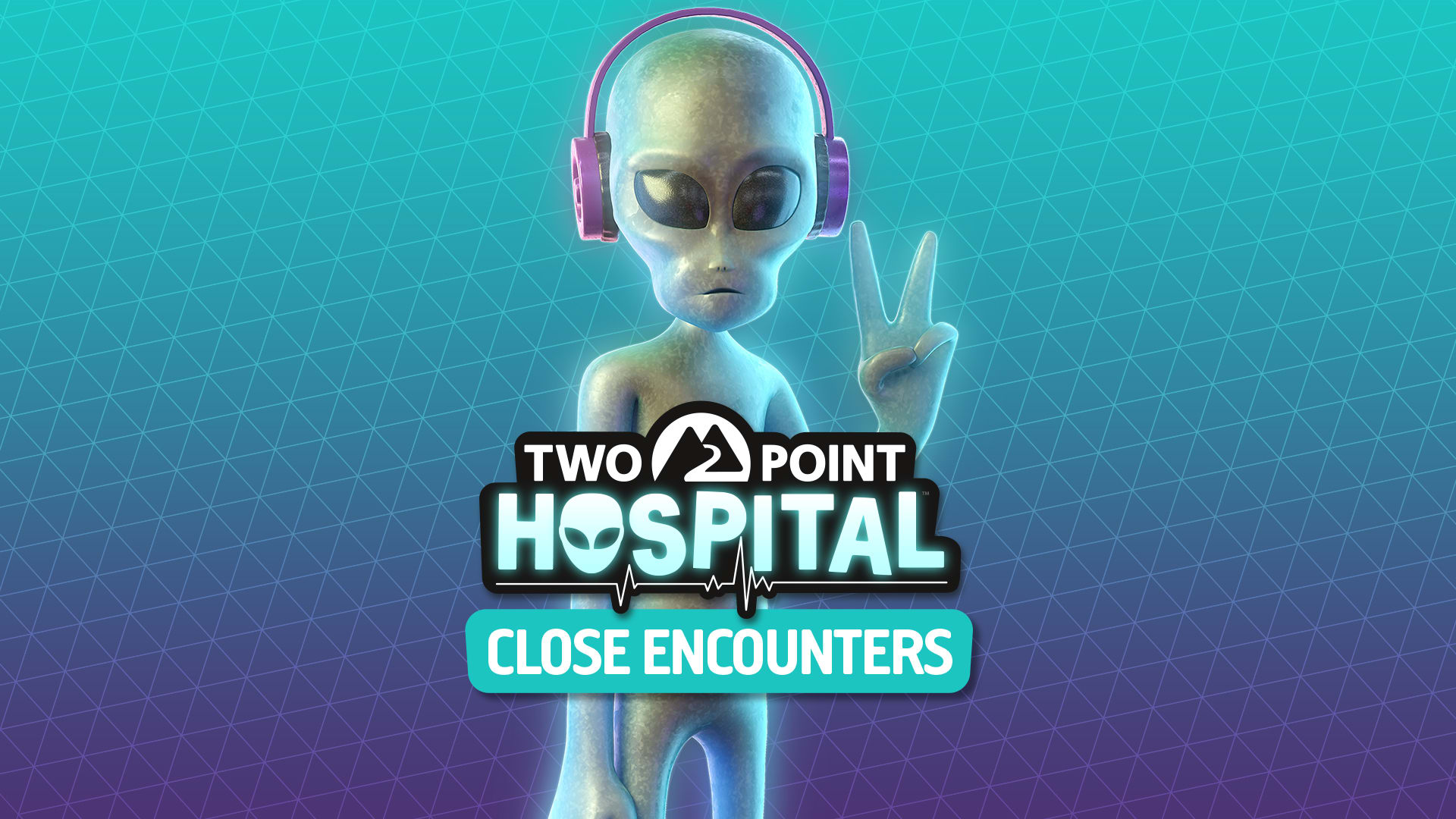 Supported play modes
Handheld mode, Tabletop mode, TV mode
© Two Point Studios 2019. Developed by Two Point Studios. Console version co-developed by Red Kite Games Limited. Published by SEGA Publishing Europe Limited. Two Point, Two Point Hospital, the Two Point Hospital logo and Two Point Studios are either registered trade marks or trade marks of Two Point Studios Limited. SEGA and the SEGA logo are either registered trade marks or trade marks of SEGA Holdings Co., Ltd. or its affiliates. SEGA is registered in the U.S. Patent and Trademark Office. All other trademarks, logos and copyrights are property of their respective owners. Portions of this program © 2017 PlayFab, Inc.