TerraTech - Fantabulous Contraptions Pack
Follow in the footsteps of engineering pioneers with this set of unique custom blocks and themed skins for Better Future (Dirigible) and GeoCorp (Locomotive) corporations.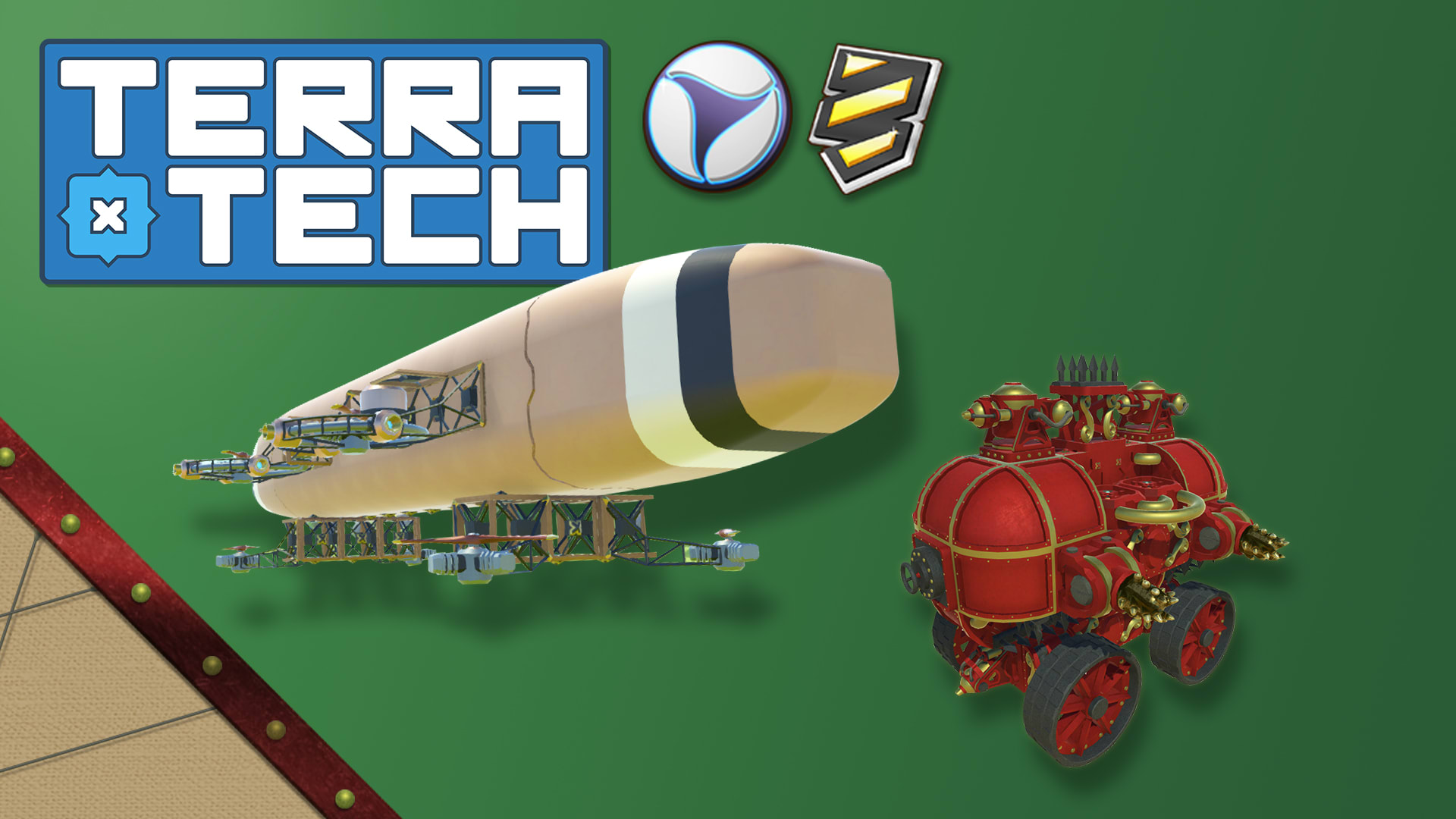 Supported play modes
Handheld mode, Tabletop mode, TV mode
TerraTech ©2020 Payload Studios. TerraTech and Payload Studios and their respective logos are trademarks and/or registered trademarks of Payload Studios in the US, the EU and other countries.