The first DLC world for hexceed, unlocking the exciting new world: Stella!

Enjoy a new world filled with new puzzles to complete!

With 110 new levels to complete, and thousands of hexes to solve, this world promises to bring you hours of relaxing puzzle solving!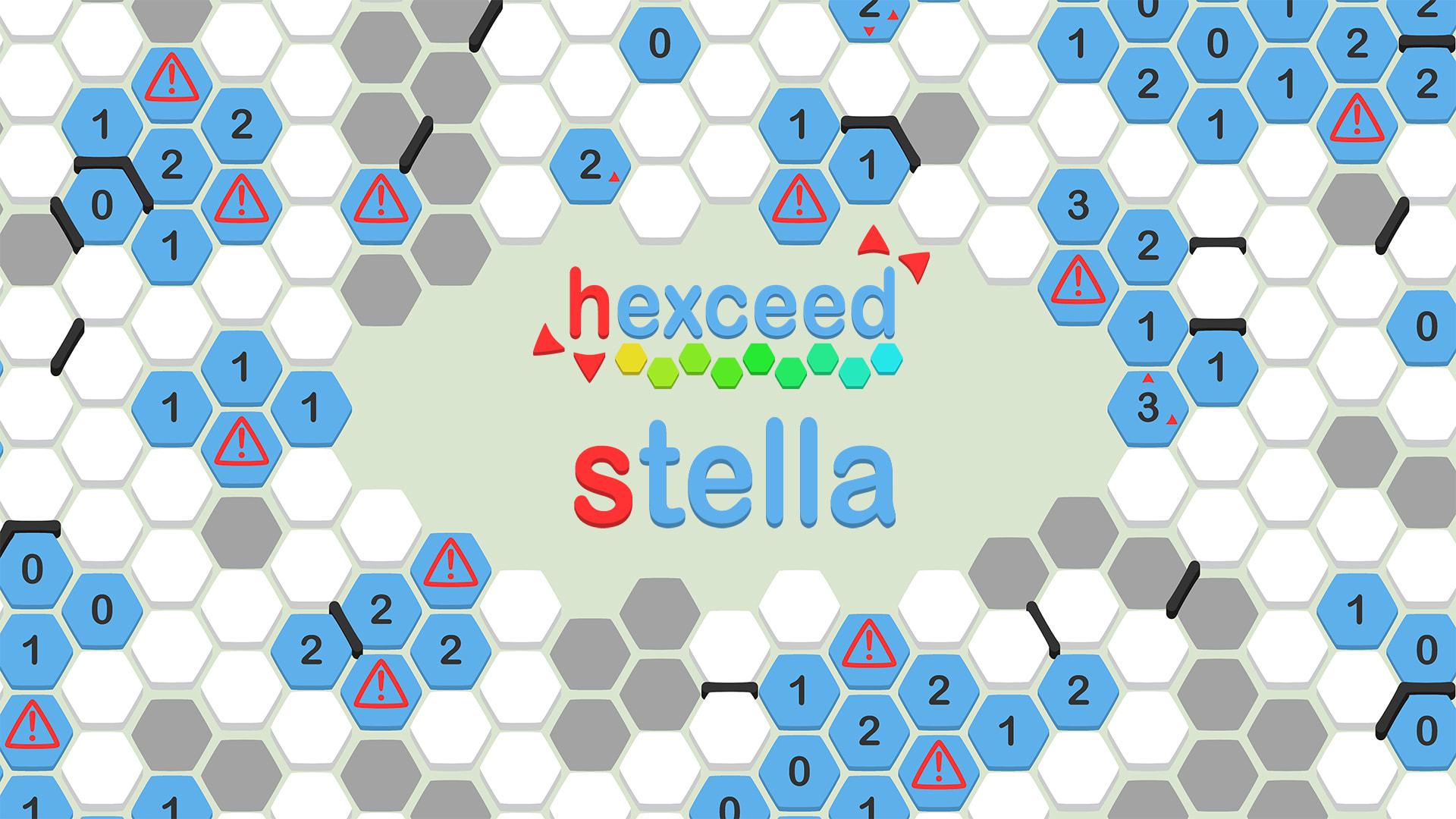 © 2020 ToastieLabs. All rights reserved.