SnowRunner - Season 7: Compete & Conquer
The Season 7: Compete & Conquer DLC is included in the Year 2 Pass. Requires the base game SnowRunner to run.

Race in exciting trials with Season 7: Compete & Conquer. This season introduces two brand new vehicles and a map set in Tennessee, USA, bringing a whole new playground packed with activities. Challenge your friends in intense racing challenges, or go alone in time-trial events!

The Season 7: Compete & Conquer DLC includes:
- A new race-focused map, in Tennessee, USA, featuring a dirt circuit and off-road course. Drive on-circuit and off-road in time trial challenges, or compete directly with a friend in checkpoint-style races.
- Two new vehicles, including the Gor BY-4 light scout car, and the Azov 43-191 "Sprinter" truck - with custom-made racing liveries!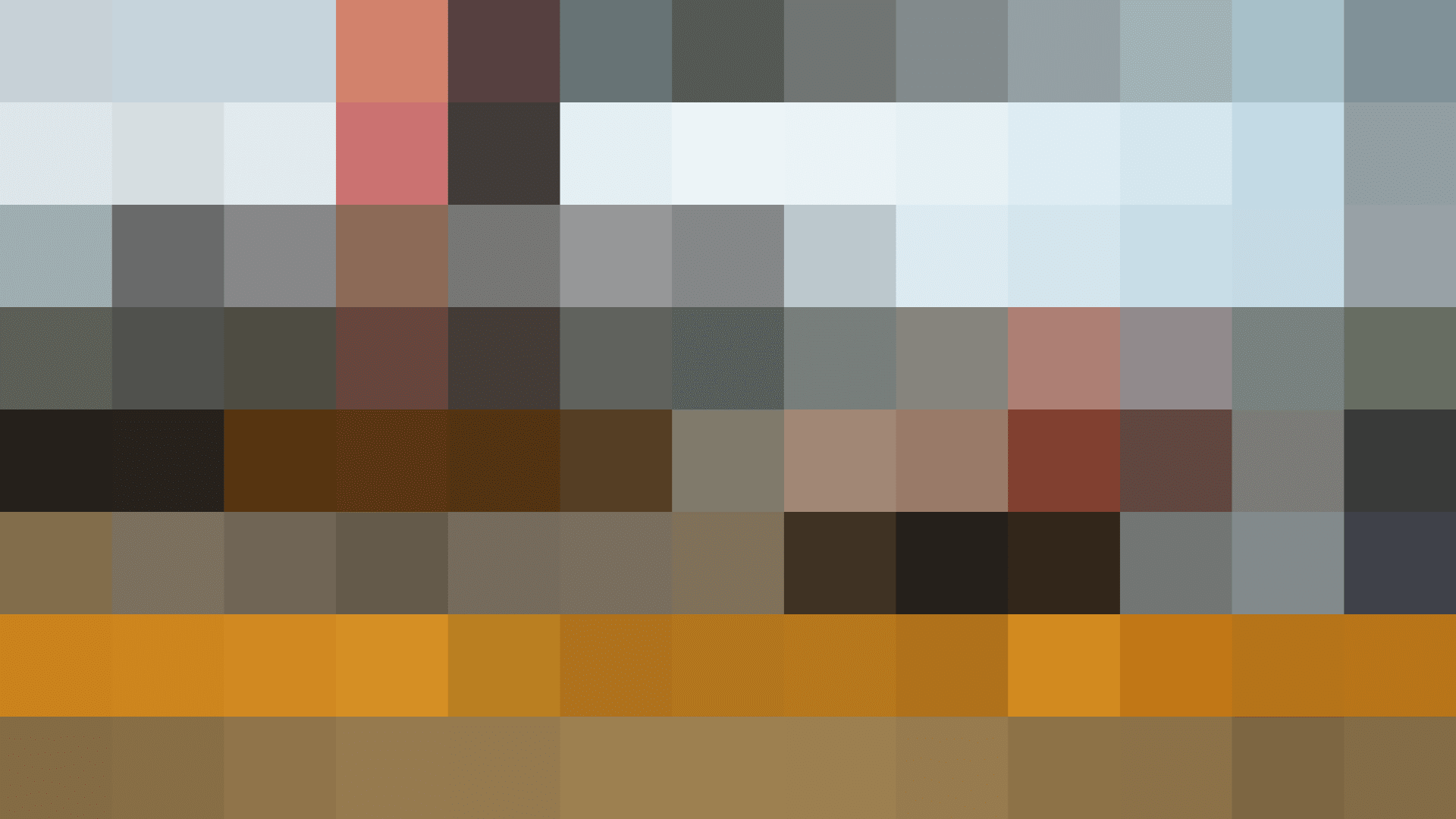 © 2021 SnowRunner. Developed by Saber Interactive and published by Focus Entertainment. SnowRunner is a trademark of Saber Interactive Inc. Havok software is © 2021 Microsoft. Hummer H2, Chevrolet, GMC are trademarks of General Motors LLC. Freightliner 114SD, Freightliner M916A1, White-Western Sat 4964 and Western Star 6900 TwinSteer are trademarks of Daimler Trucks North America LLC. Ford CLT-9000 is a registered trademark of Ford. International® Loadstar 1700 Crew Cab, International Harvester Scout 800, International® Transtar 4070, International® Paystar 5070, International® FleetStar F-2070A and Navistar 5000-MV are trademarks of International Truck Intellectual Property Company, LLC. Pacific P16, Pacific P12, Pacific P12/Roughneck and Pacific P512PF are trademarks of Pacific Truck Mfg Inc. ©2021 Caterpillar. CAT, CATERPILLAR, their respective logos, "Caterpillar Yellow," the "Power Edge" trade dress as well as corporate and product identity used herein, are trademarks of Caterpillar and may not be used without permission. www.cat.com / www.caterpillar.com. Focus Entertainment is a licensee of Caterpillar Inc. All trademarks belong to their respective owners and are used by Focus Entertainment under license. All rights reserved.