Scenario for War Chronicles Mode - 5th Wave: "The Battle for Yan Province"
An additional scenario for the War Chronicles mode of the "ROMANCE OF THE THREE KINGDOMS XIV: Diplomacy and Strategy Expansion Pack Bundle".

Note: This product is included in the "ROMANCE OF THE THREE KINGDOMS XIV Season Pass 2". Be careful to avoid making a redundant purchase.

▼War Chronicles scenario
The Battle for Yan Province

Background:
A battle between Cao Cao, who aims to reclaim Yan Province, and Lu Bu, who wishes to make it his foothold from which he can expand his forces. Cao Cao has given up on invading Xu Province and set up base in Xiaopei. Despite the abundance of men, they are in a tough situation due to their weak foundation. Aim to reclaim Puyang and rebuild the force at first. Lu Bu currently has great momentum, having conquered most parts of Yan Province with the support of Chen Gong, Zhang Miao, Zhang Chao and others. Use Lu Bu's invincible might to its full potential to swiftly annihilate Cao Cao's army.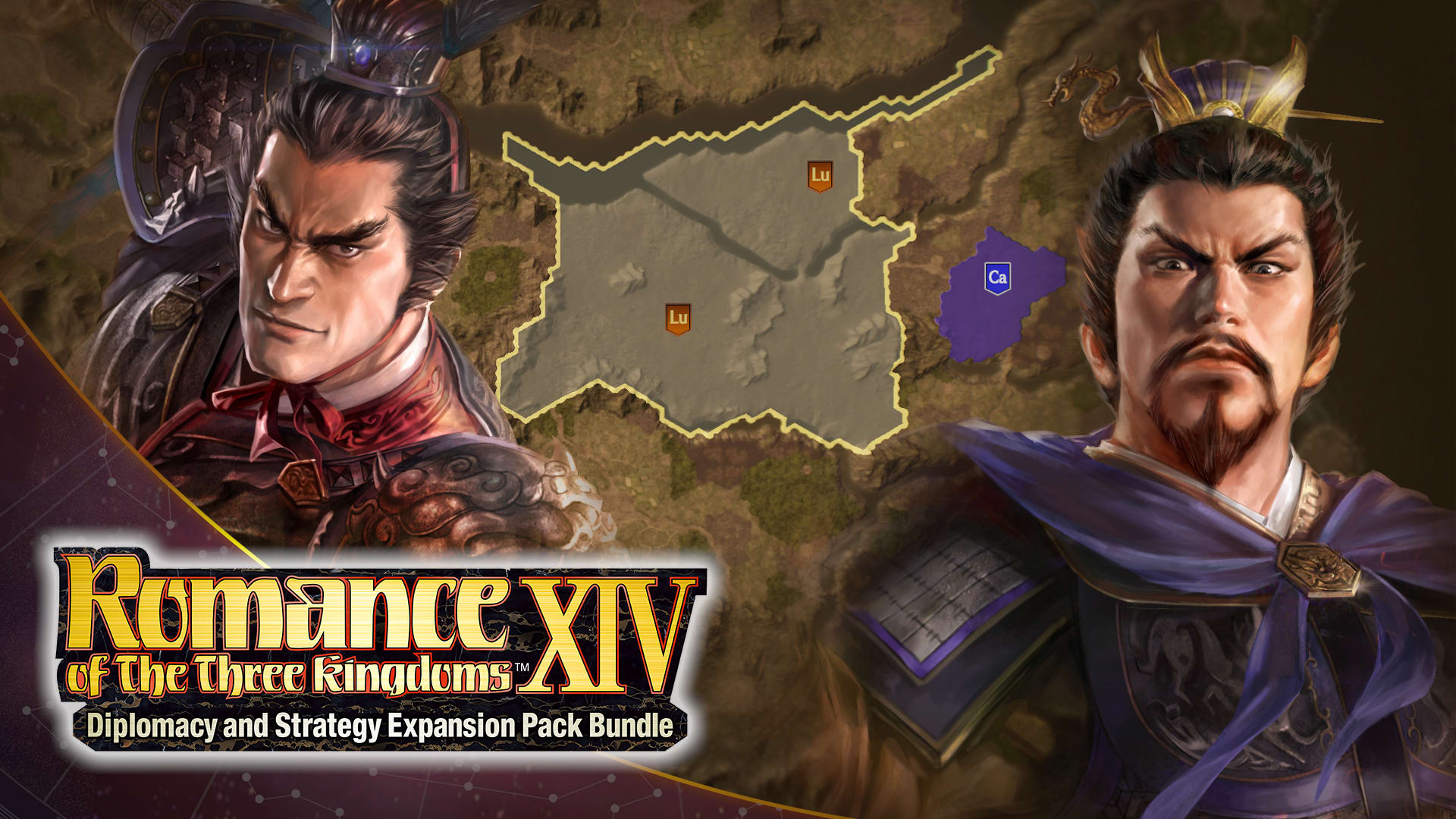 Supported play modes
Handheld mode, Tabletop mode, TV mode
Illustrated by Keiji Hida
©KOEI TECMO GAMES CO., LTD. All rights reserved.