SAMURAI WARRIORS 5 Season Pass
[Season Pass Content] (Planned to be released by the end of September 2021)

A pass that allows you to obtain a variety of DLC available after the game's release at a discount.
- Additional Scenario & BGM Sets (6)
- Additional Weapons Sets (5) (each set has 3 weapons)
- Additional Horses (6)

[Season Pass Bonus]
Allows you to obtain items that can be used to upgrade in-game characters, funds that can be used to upgrade or purchase weapons, and more.

Note: Details about the DLC released with the Season Pass as well as their release period will be announced later. Please check the official website.
Note: Planned release dates are subject to change.

Note: DLC included in the Season Pass will be available for individual purchase. Be careful to avoid making a redundant purchase.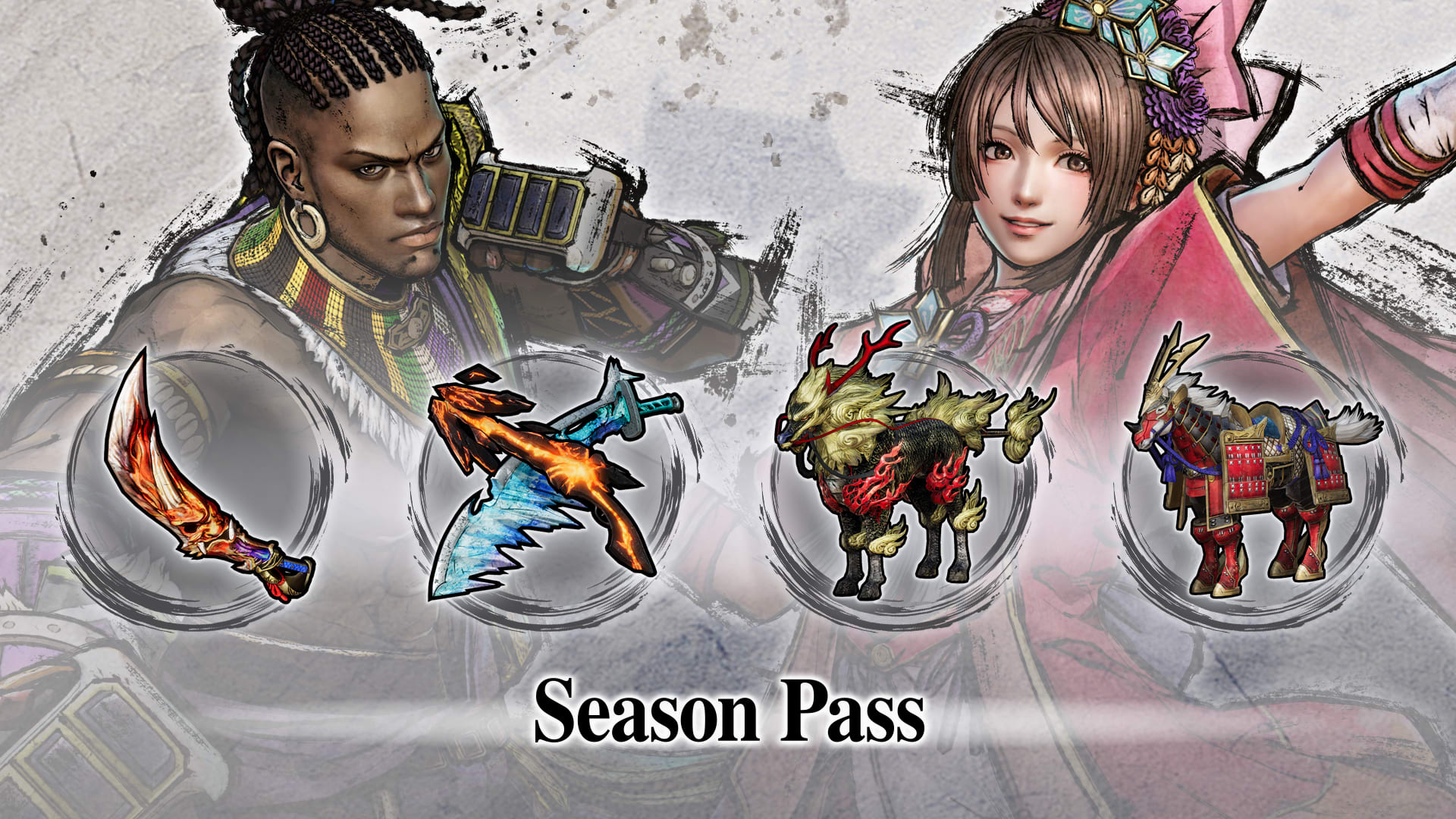 Supported play modes
Handheld mode, Tabletop mode, TV mode
©KOEI TECMO GAMES CO., LTD. All rights reserved.