Razmi got bored in Ajna's inner realm and constructed a series of devilish challenges to humiliate her best fiend with! These challenges require a combination of Ajna's skills that will push her to the very limit, and test her ability to work together with her companions against insurmountable odds in battle.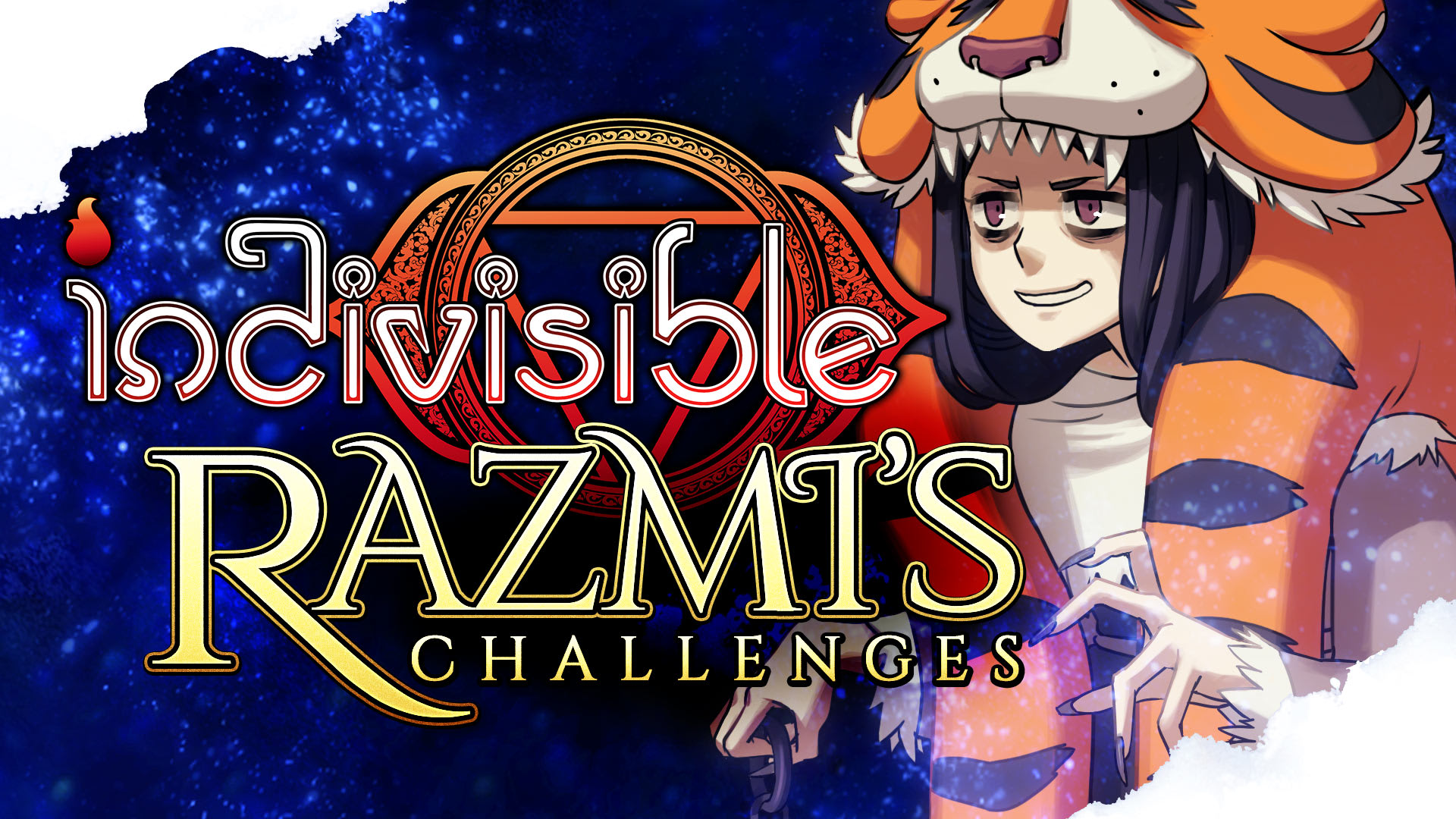 Supported play modes
Handheld mode, Tabletop mode, TV mode
Developed by Lab Zero Games. Published by 505 Games, S.p.A.
"505 Games", "Lab Zero Games" logos are the trademarks and registered trademarks of 505 Games S.p.A. and Lab Zero Games. All rights reserved.