The Lost & Found Weapon Pack is included with the Ruined King: A League of Legends Story™ - Deluxe Edition Bundle

Content Includes:
The Poro Idol: An idol fashioned in the shape of a Poro. Adorable. stats on it focus on defense, stamina.
The Poro Defender: A shield crafted to resemble Poro. Cute, but not Fluffy. Stats on it focus on haste, stamina and attack power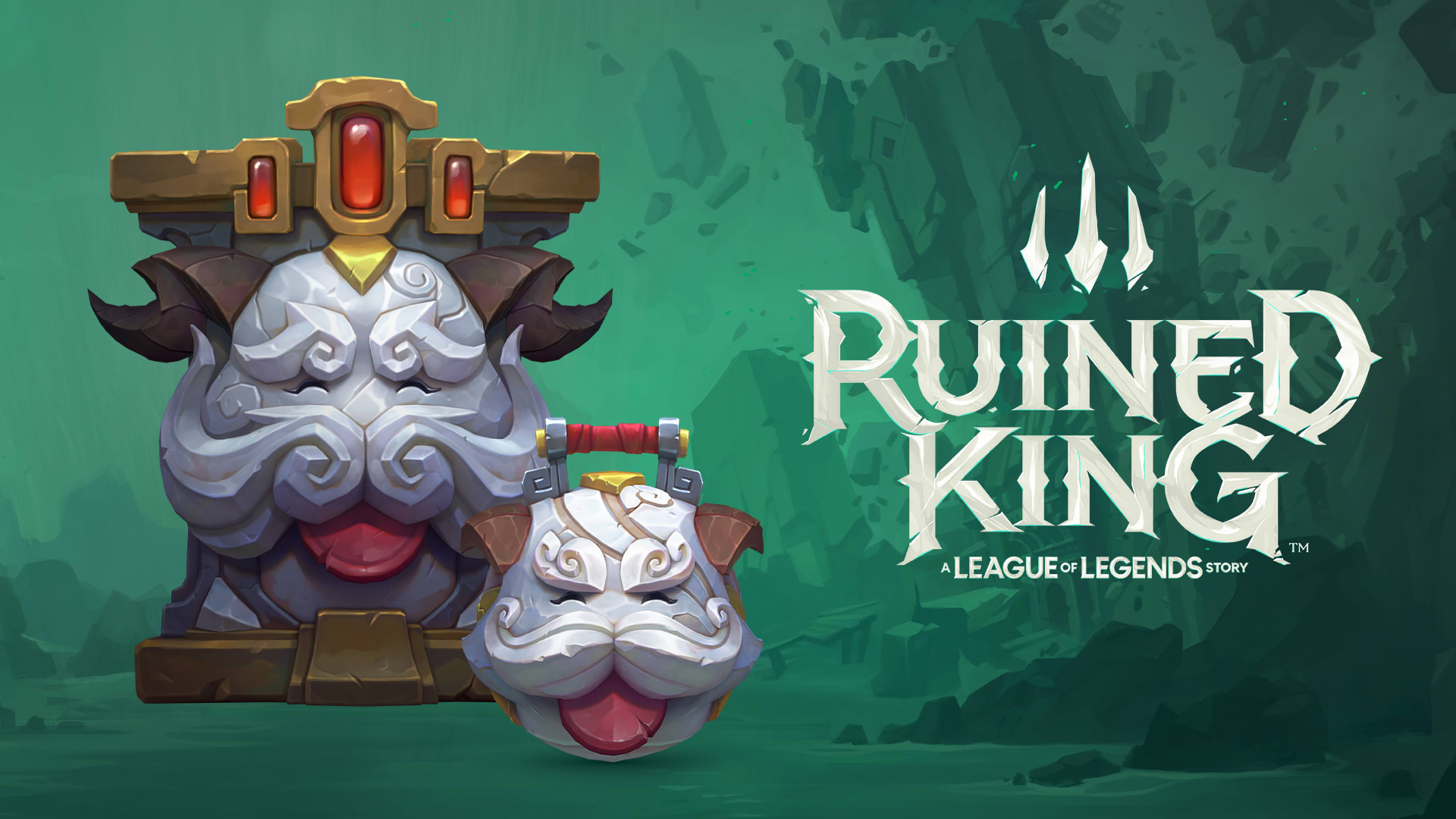 © 2021 Riot Games, Inc. RIOT FORGE, RUINED KING: A LEAGUE OF LEGENDS STORY and any associated logos are trademarks, service marks, and/or registered trademarks of Riot Games, Inc. Developed by Airship Syndicate.