Prove yourself in exciting aerial battles and make a name for your squad as the best aces of WWI with a set of Legendary skins.

DLC grants you an access to a set of unique Legendary skins for several planes.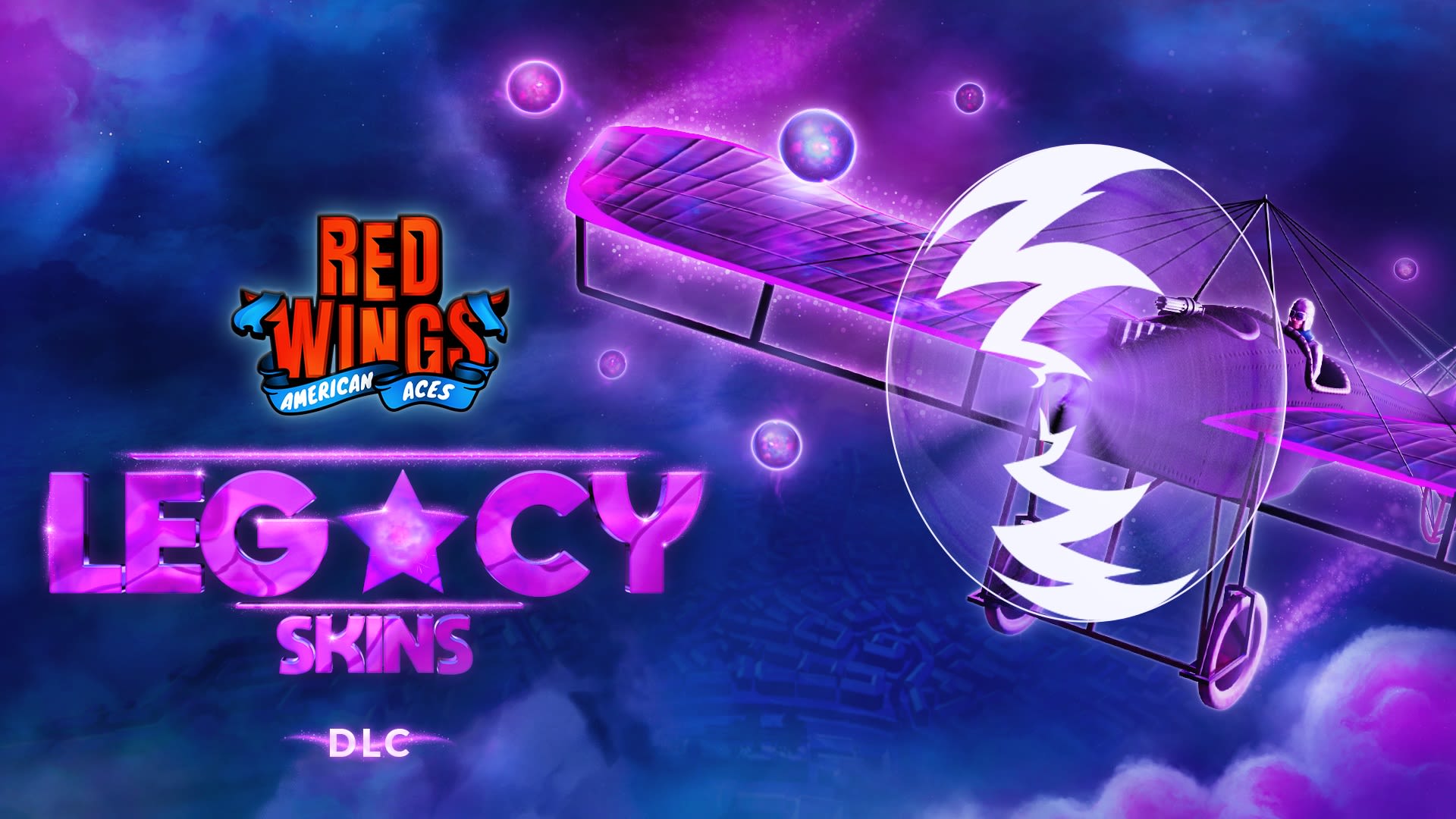 Red Wings: American Aces © ALL IN! GAMES S.A. 2022 and IRONBIRD CREATIONS S.A. All product names, trademarks, and registered trademarks are/or may be property of their respective owners.