Hunting Simulator 2 Beretta Model 486 by Marc Newson
Receive an exclusive premium shotgun with this downloadable content for Hunting Simulator 2.

This exceptional shotgun combines the renowned expertise of Beretta with a stunning design by Marc Newson.
Put it to good use in the game!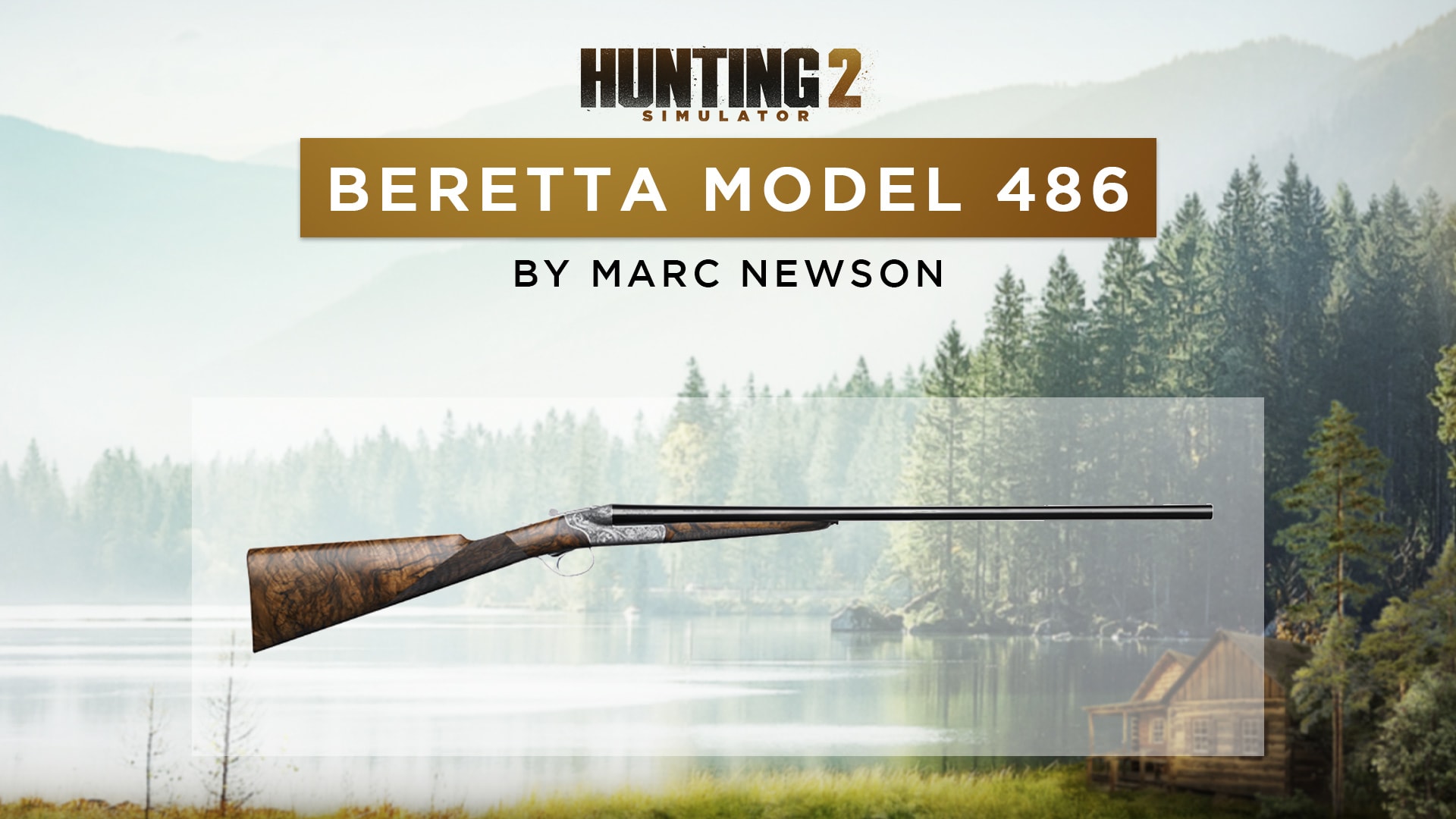 Supported play modes
Handheld mode, Tabletop mode, TV mode
©2020 Published by Nacon and developed by Neopica. All rights reserved.
All weapons, clothes, equipment and brand names and logos are the properties of their respective owners.