Jinkies! Scooby-Doo and the gang have had a lot of crazy adventures in The Mystery Machine™. But on the track, this iconic teal van fears no rival! Scary jumps? Please. Monstrous creatures? Don't worry. With its almost supernatural speed, The Mystery Machine™ will be able to lead you to victory even in the tracks infested with the most frightening opponents and spine-chilling obstacles.

The only mystery to solve is why HOT WHEELS™ - The Mystery Machine™ is not yet part of your collection!

This DLC is included in the HOT WHEELS™ Pass Vol. 3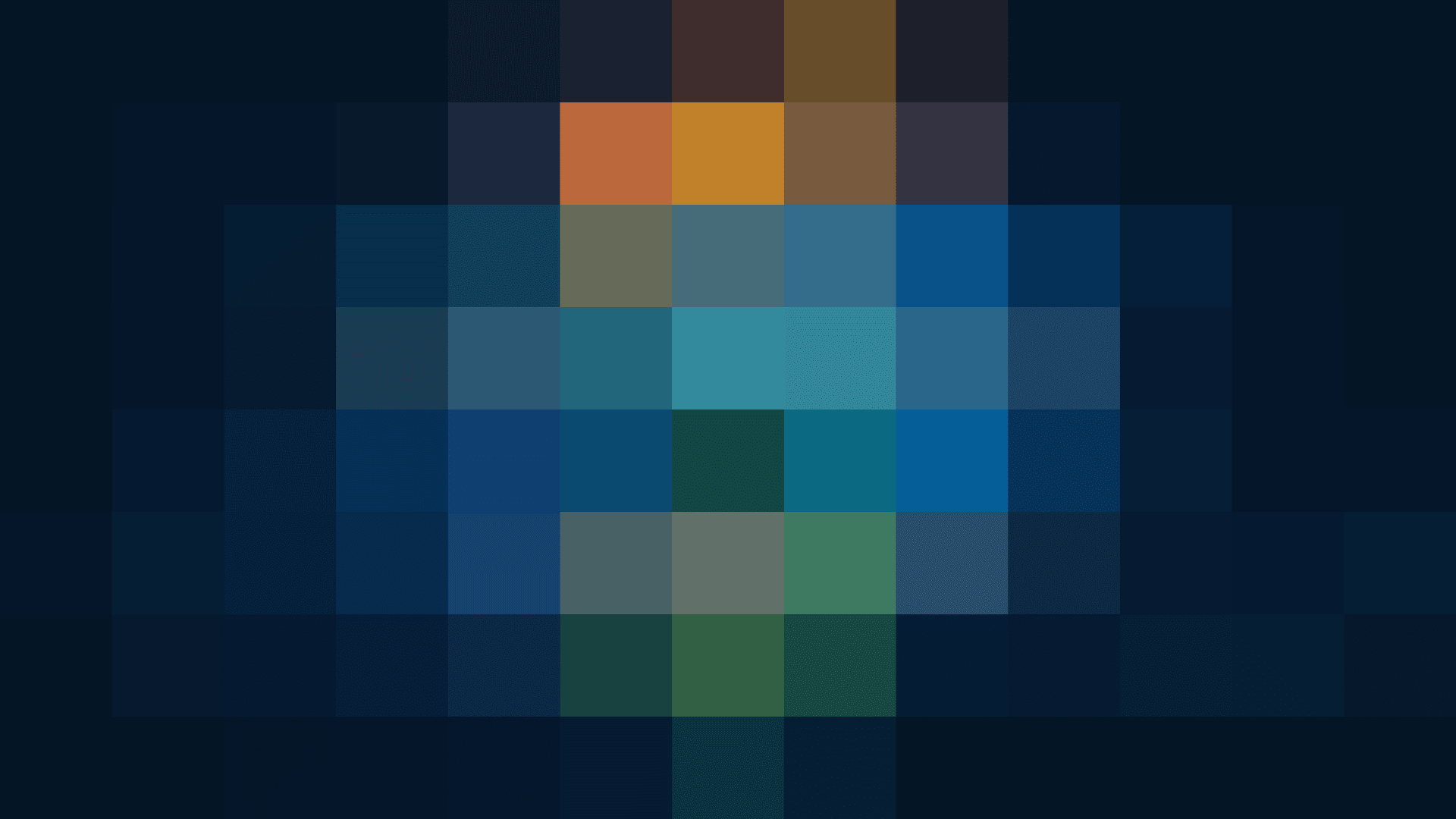 HOT WHEELS UNLEASHED™ © 2021. Published and Developed by Milestone S.r.l. HOT WHEELS™ and associated trademarks and trade dress are owned by, and used under license from, Mattel. ©2021 Mattel.