HOT WHEELS™ - The Jetsons™
Directly from 2062, the legendary space car of the Jetsons is here! Ideal for zipping along the skyway or blasting off into outer space, The Jetsons™ is ready to show you what your future holds: An endless series of victories!
With its iconic bubble-top for a 360-degree unobstructed view, rear fin and dual anti-gravity jets, this flying sedan moves nimbly on the track and between opponents. Inside, the main cabin features two rows of large seats. Perfect for holding all of your trophies.
Add it to your collection now and fly to the finish line!
This DLC is included in the HOT WHEELS™ Pass Vol. 3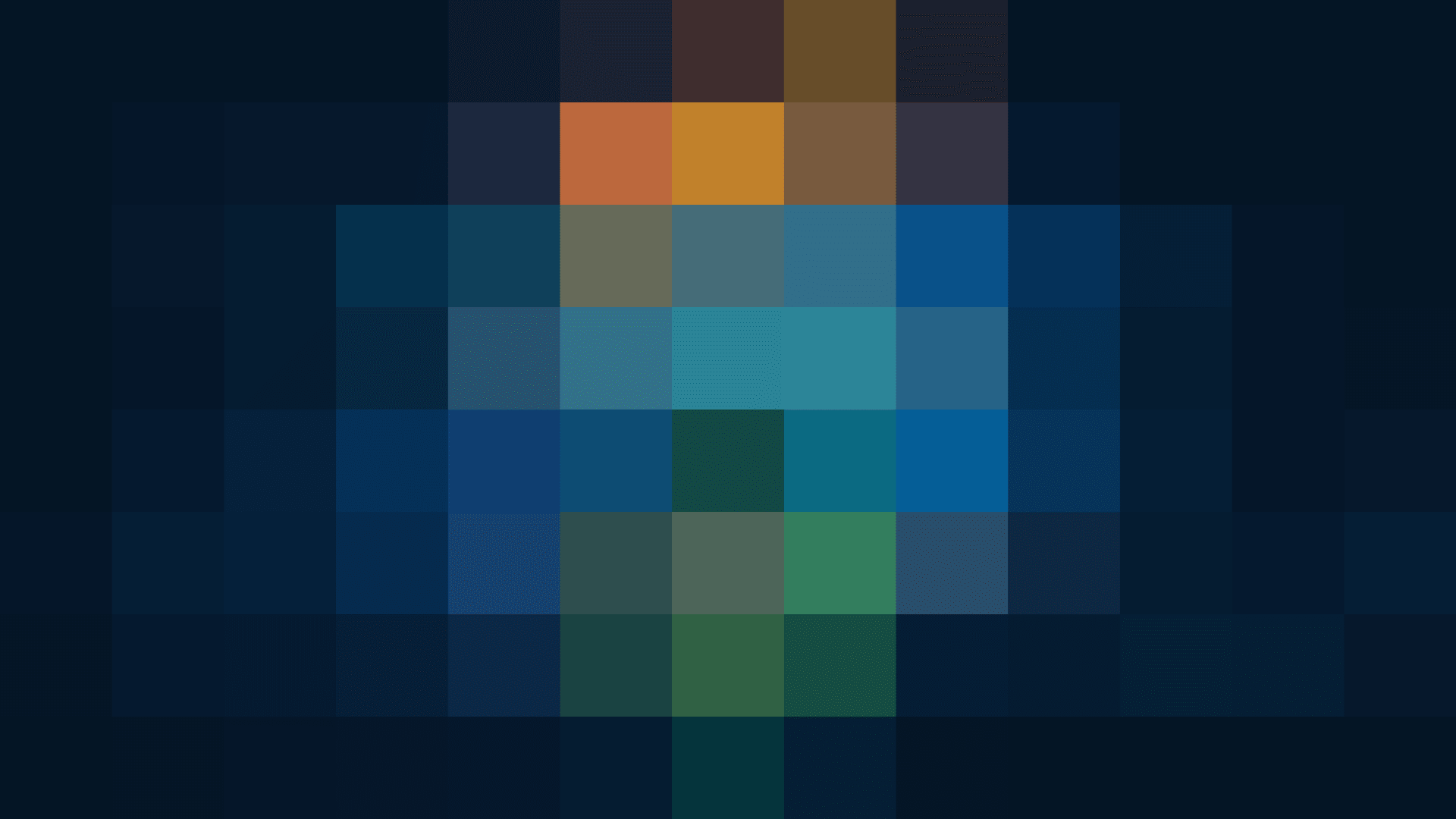 HOT WHEELS UNLEASHED™ © 2021. Published and Developed by Milestone S.r.l. HOT WHEELS™ and associated trademarks and trade dress are owned by, and used under license from, Mattel. ©2021 Mattel.