Inspired by the archenemy of He-Man™, Skeletor™ is truly a rough and rugged rat rod. With its menacing red eyes as windshield capable of hypnotizing its opponents, the ram's head on its Staff and its daunting grin as the front grill, Skeletor™ will be a tough nut to crack on any track. It will fight to dominate the universe... and every race too!
Embodying the abilities of a skilled sorcerer, Skeletor™ will take you straight to the finish line like magic, teleporting you to the highest step of the podium. Finally, thanks to your help, it will be able to defeat even the hated He-Man™! Add it to your collection now and get ready for otherworldly challenges!
This DLC is included in the HOT WHEELS™ Pass Vol. 3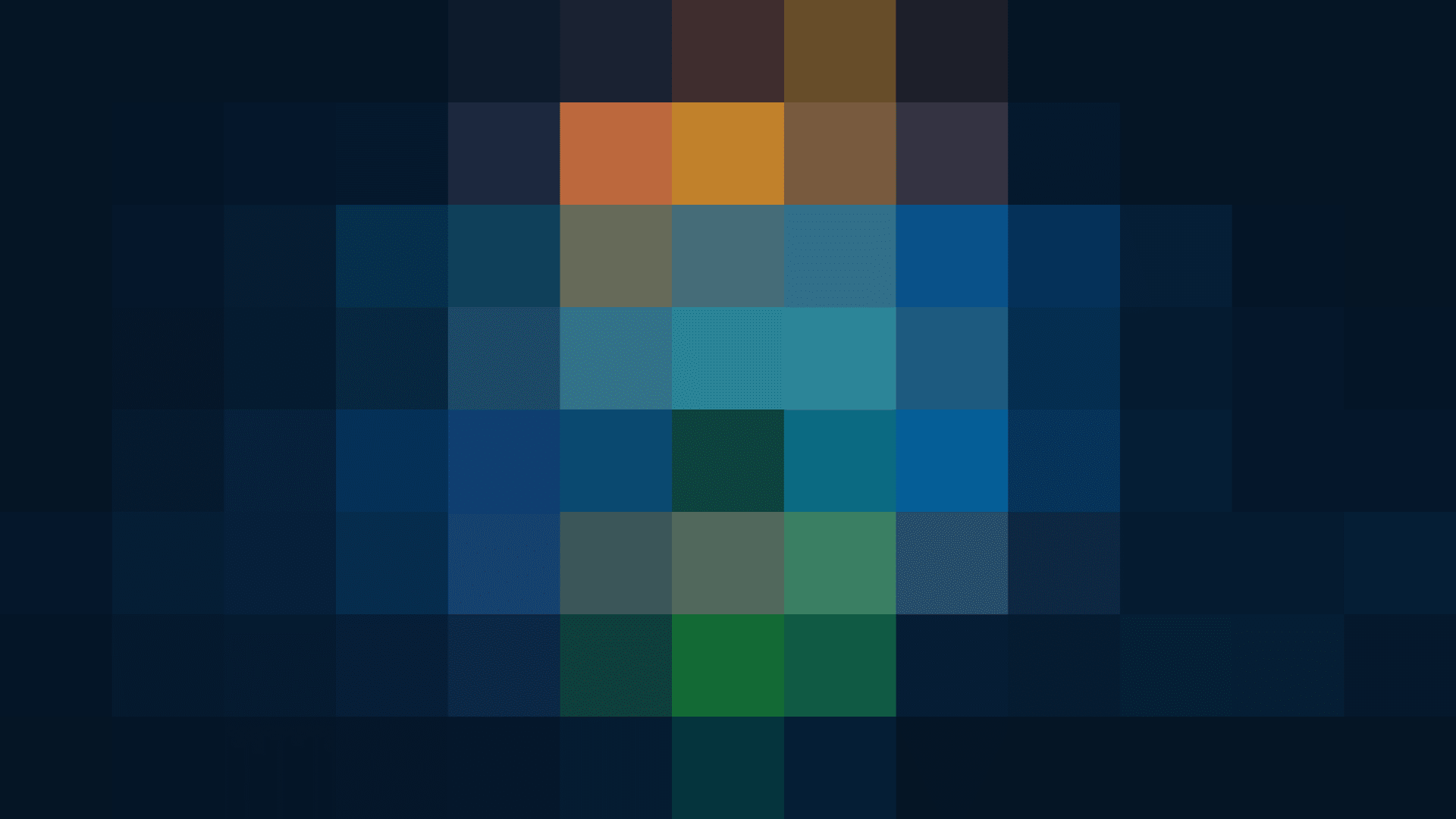 HOT WHEELS UNLEASHED™ © 2021. Published and Developed by Milestone S.r.l. HOT WHEELS™ and associated trademarks and trade dress are owned by, and used under license from, Mattel. ©2021 Mattel.