With HOT WHEELS™ Pass Vol. 3 you will get new vehicles, new game experiences and new customizations as soon as they become available.
The pack includes:
- Looney Tunes Expansion: 1 environment, 5 vehicles, 1 Customization Pack and 1 Track Builder module
- 9 Vehicles: TMNT Donatello, He-Man™, The Mystery Machine™, TMNT Shredder, Skeletor™, Swamp Thing™, The Jetsons™, Classic Packard and McLaren 720S
- 3 Themed Customization Packs: Cyberpunk, Retro Game and Hot Rod
- 3 Track Builder modules: Jumping Towers, Zero Gravity Checkpoint and Super Dealership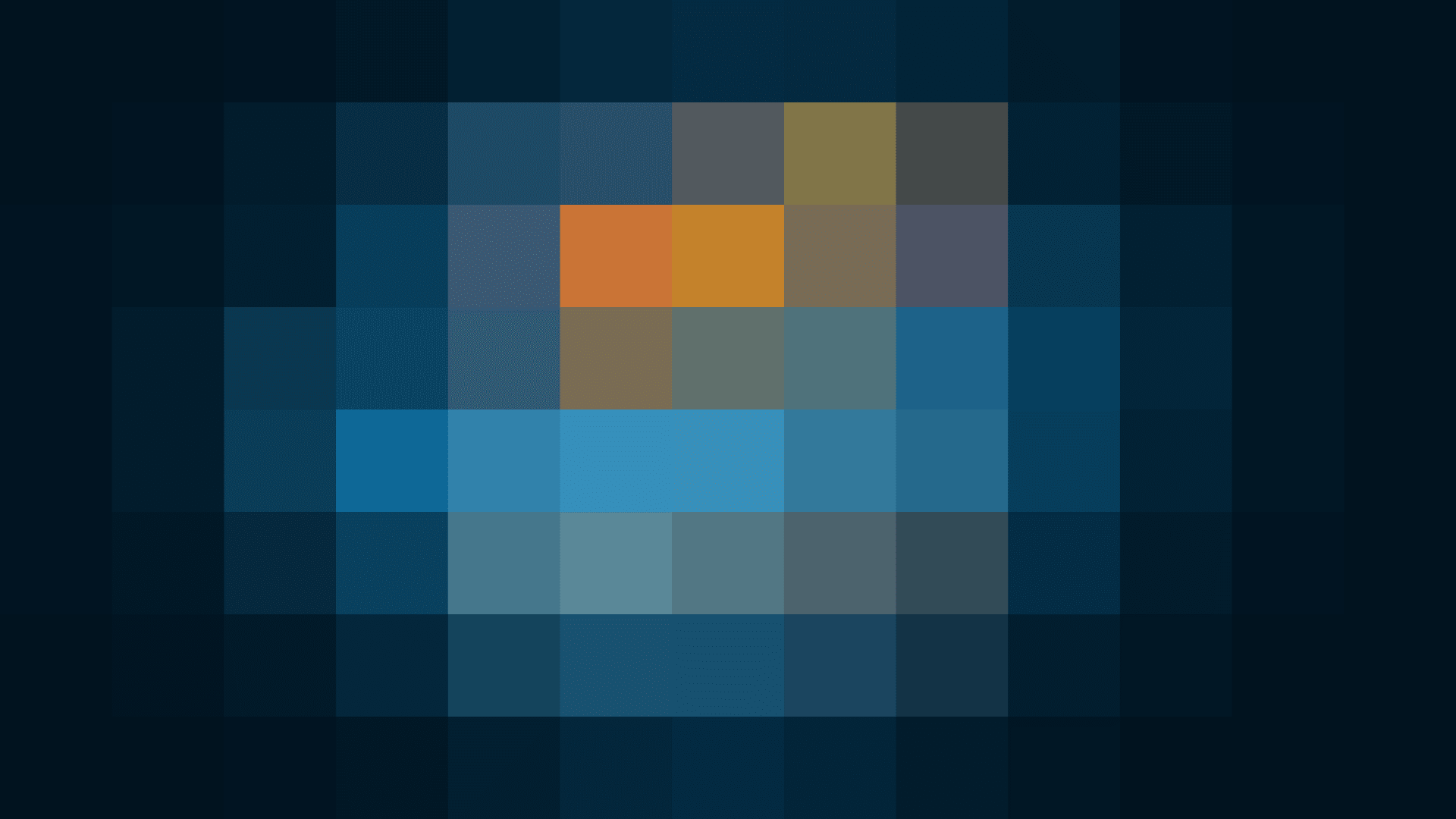 HOT WHEELS UNLEASHED™ © 2021. Published and Developed by Milestone S.r.l. All rights reserved. HOT WHEELS™ and associated trademarks and trade dress are owned by, and used under license from, Mattel. ©2021 Mattel. All manufacturers, accessory suppliers, names, tracks, sponsors, brands and associated imagery featured in this game are trademarks and/or copyrighted materials of their respective owners.