HOT WHEELS™ - Jurassic World Racing Season
This season will be playable until: 30 August 2022.

The HOT WHEELS™ - Jurassic World Racing Season will be available for purchase until:

CET: 25 August 2022 at 6pm
ET: 25 August 2022 at 12pm
PT: 25 August 2022 at 9am

Put yourself to the test with breathtaking new challenges in the HOT WHEELS™ - Jurassic World Racing Season, available now. With this DLC, you will unlock all the premium items of the season and will immediately get an instant reward: Stegosaurus!
Oversized fun among levels, and challenges to get exclusive vehicles and customizations inspired by Jurassic World and its gigantic stars such as Mosasaurus, an amphibious vehicle unrivaled on any terrain; Triceratops, an assault armored vehicle ready for any impact; Tyrannosaurus rex, a truck ready to bite off its rivals; Velociraptor, a super aerodynamic racing car with claws inspired by Blue; and the unstoppable Tyrannosaurus rex Monster Truck.

Plus, 15 new unlockable elements for your Profile and to customize your Basement! There is no time to waste, get all the premium items before the season goes extinct!

With this DLC you get access to 20 premium items:
• 5 vehicles: Mosasaurus, Triceratops, Tyrannosaurus rex, Velociraptor Blue, Tyrannosaurus rex Monster Truck
• 12 elements for your Basement: 3 walls, 2 floors, 2 doors, 2 decorations, 2 posters, 1 set of 4 posters
• 3 elements for your Unleashed Profile: 1 icon, 1 tag, 1 background

This DLC is not included in any HOT WHEELS™ Pass.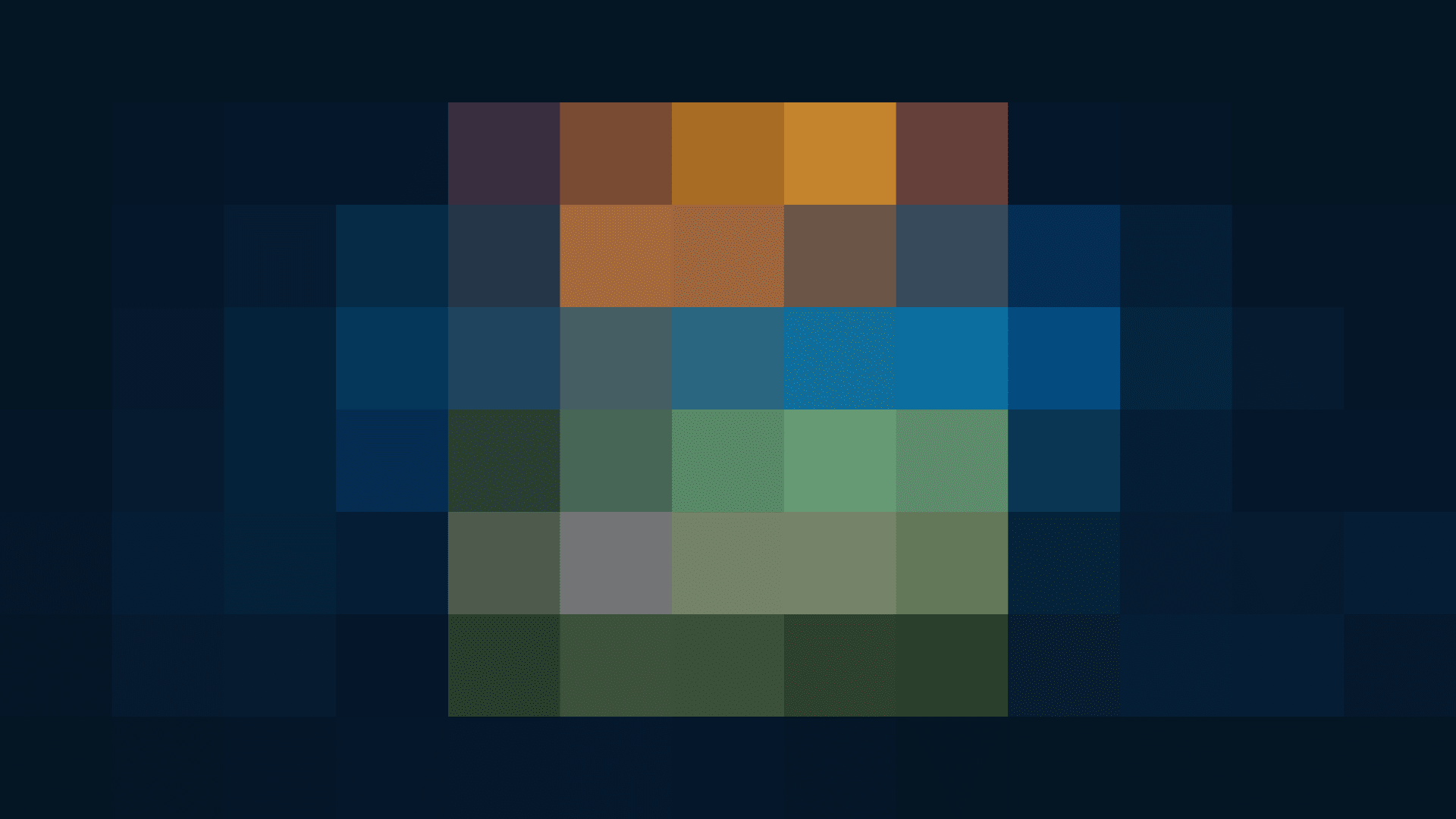 HOT WHEELS UNLEASHED™ © 2021. Published and Developed by Milestone S.r.l. HOT WHEELS™ and associated trademarks and trade dress are owned by, and used under license from, Mattel. ©2021 Mattel.