FUSER™ Pass The Beats Pack
Expand your FUSER™ library with the FUSER™ Pass The Beats Pack, which includes Rick James - "Super Freak", War - "Low Rider", Mobb Deep - "Shook Ones, Pt. II", Naughty By Nature - "Hip Hop Hooray", Look Pack: Pass The Beats. Bring something new to your mixes and look with this additional content, available immediately in game. Requires FUSER™ base game to play.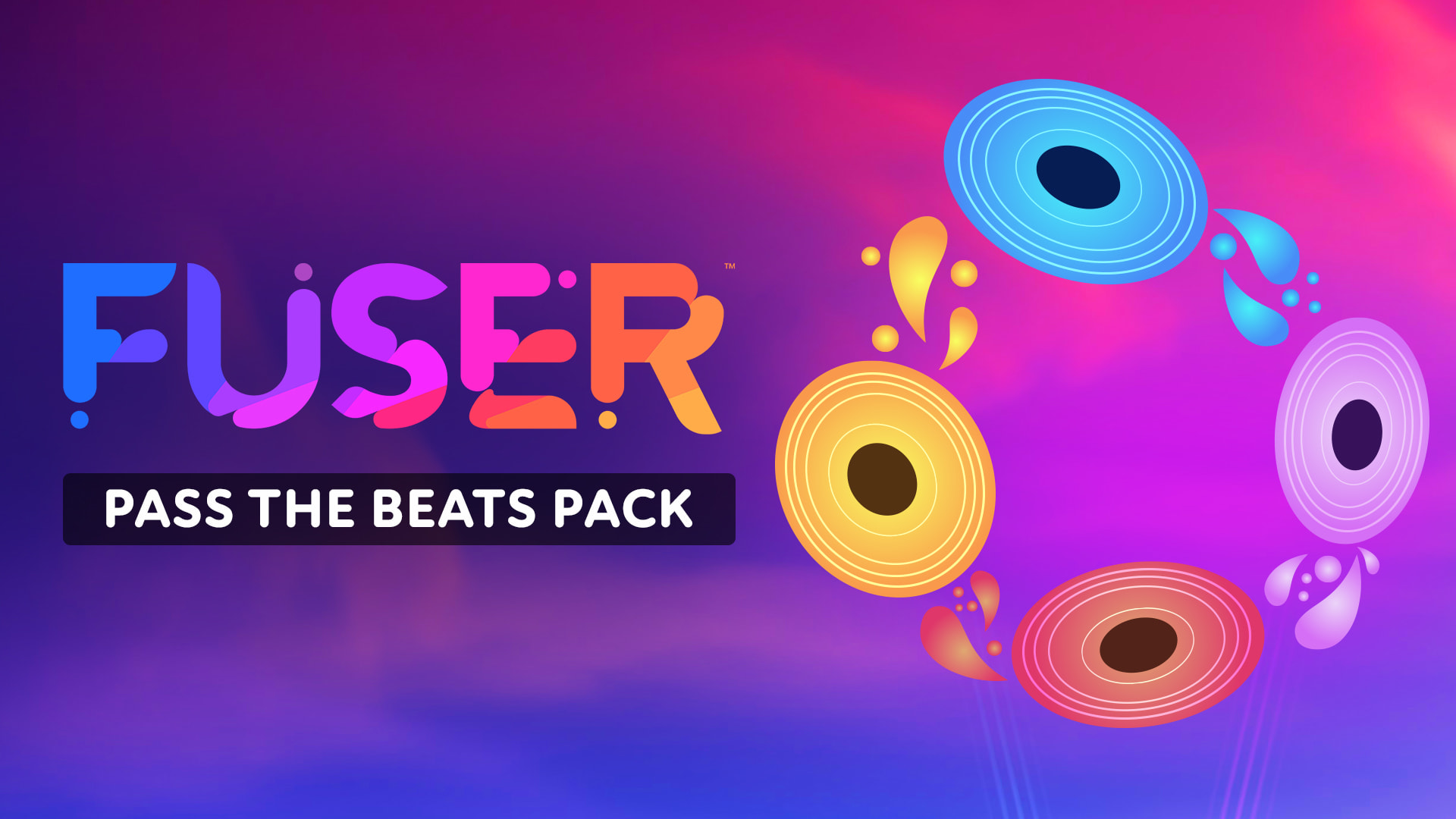 Supported play modes
Handheld mode, Tabletop mode, TV mode
©2021 Harmonix Music Systems, Inc. ©2021 NCSOFT Corporation. FUSER, Rock Band, Dance Central, Harmonix and all related titles and logos are trademarks of Harmonix Music Systems, Inc. FUSER developed by Harmonix Music Systems, Inc. All other marks are the property of their respective owners. All rights reserved. This product is covered by Patents identified at www.harmonixmusic.com/patents. Online services for FUSER are provided on an "as is" "as available" basis, without representation of warranty of any kind, express or implied. Online services are subject to change or discontinuation at any time without any legal, financial, or other liability whatsoever.