Fitness Boxing 2: Musical Journey
Take a workout journey with a 10-track pack of tunes created just for this game.

The Fitness Boxing 2: Musical Journey pack* includes 10 adventurous tunes that draw inspiration from around the globe.

You can expect a variety of tunes that include groovy samba rhythms and twangy banjo beats.

With this you can enjoy exercising while taking a musical trip across the world!

You can also record up to 30 seconds of your own gameplay footage with the video recording option when working out to these tracks.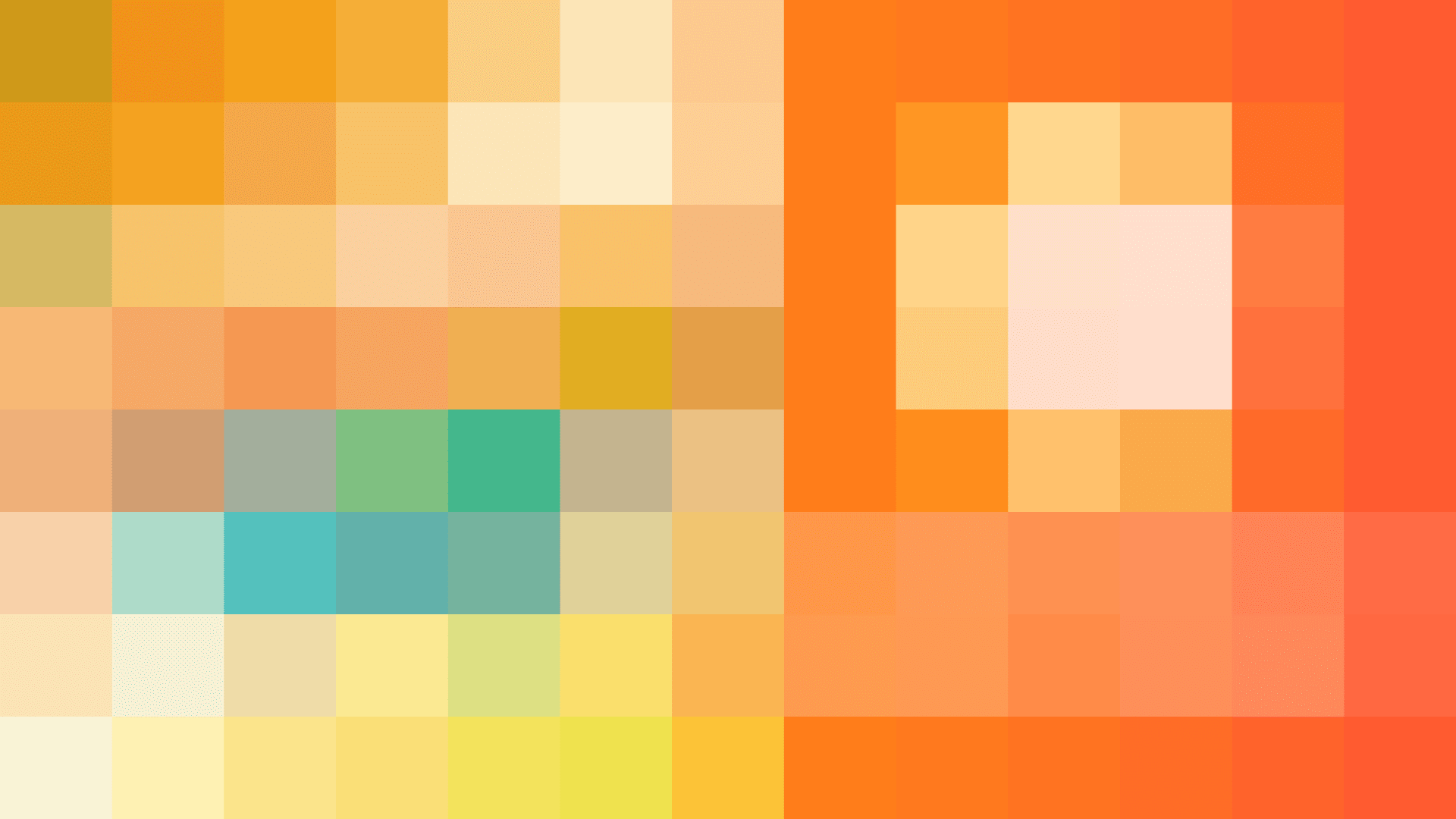 *Full version of game required to use DLC; sold separately.
©Imagineer Co., Ltd. Nintendo Switch is a trademark of Nintendo.