Fitness Boxing 2: Instructor Tunes
The Fitness Boxing 2: Instructor Tunes pack* includes 10 tunes written to represent each instructor. You can jam out to Evan's rock track or punch along cheerfully to Martina's breezy tune.

Have fun getting active with your favorite instructors!

You can also record up to 30 seconds of your own gameplay footage with the video recording option when working out to these tracks.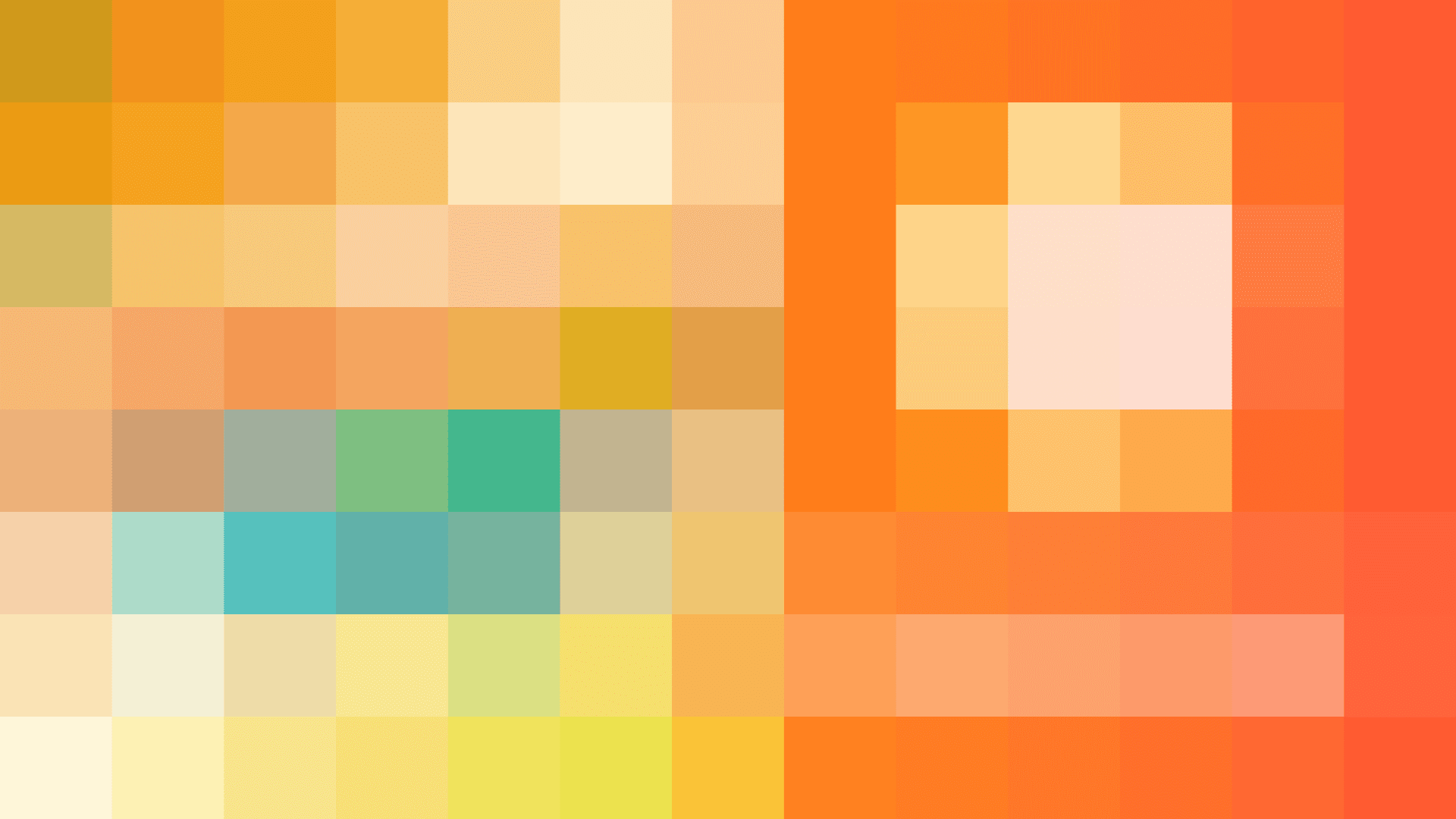 *Full version of game required to use DLC; sold separately.
©Imagineer Co., Ltd. Nintendo Switch is a trademark of Nintendo.