With its unique living board, Faeria will challenge you with truly strategic card battles. Craft your deck, shape the battlefield, and fight for victory!

Unlock the Premium Faeria experience. This package provides a mixture of accelerated progress and exclusive items. Maximize your time spent in Faeria with DOUBLE XP, more deck slots, special cosmetics and more!

XP in Faeria is your main source of card collection. No buying card packs here - win it all by playing the game.

Looking to get the most out of Faeria? This content is for you.

This content includes the following:

• Doubled XP - from everything!
• Earn Battle Chests and Shards at twice the normal rate.
• 10 ADDITIONAL Deck Slots
• Premium card back
• Golden Faeria logo
• 5 Mythic Chests full of cosmetics
• 40,000 Shards

This is a one-time purchase and will be applied FOREVER to your Faeria account.

The Golden Faeria Logo is visible at all times on the main screen of the interface.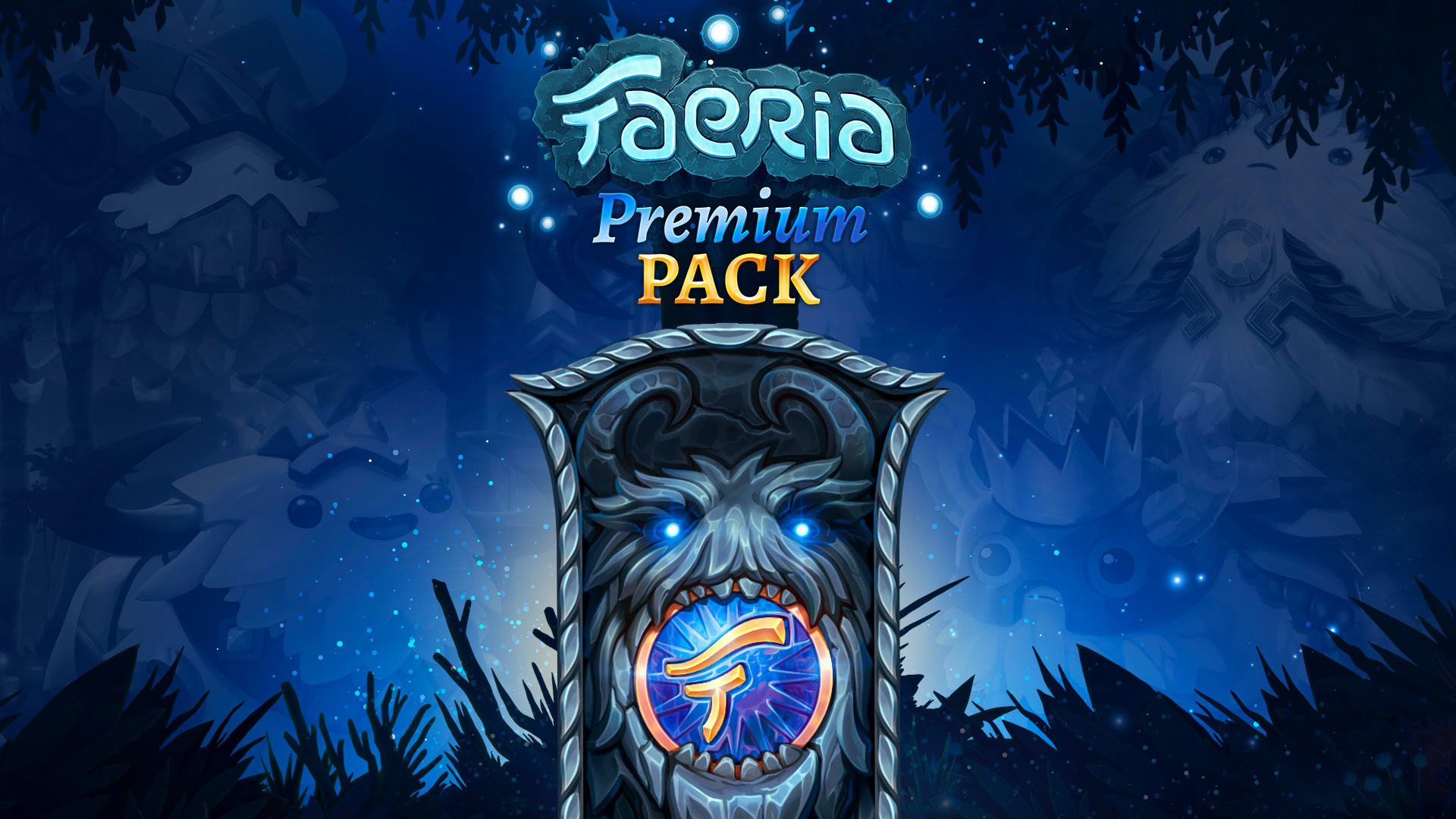 Supported play modes
Handheld mode, Tabletop mode, TV mode
FAERIA™ is a trademark of Abrakam Entertainment SA. Copyright © Abrakam Entertainment SA 2020 All Rights Reserved. Versus Evil ® and the Versus Evil ® logo are registered trademarks or service marks of Versus Evil LLC.