Endurance Championship - Gear.Club Unlimited 2
Gear.Club Unlimited 2 gets to run on the 24H Le Mans circuit and offers a brand-new motorsport content and gameplay, in the Tracks Edition!

Discover a new motorsport experience in a new game mode focused on the Endurance Championship, an endurance racing event inspired by the 24H Le Mans event, the "Endurance Championship" campaign.

Drive on the legendary 24H Le Mans circuit by succeeding in challenging trials, driving new vehicles built for this mythical race: Nissan GT-R LM Nismo, Porsche 919 Hybrid, Mercedes AMG GT3 and Bentley Continental GT3-R.

If you're strong enough, you will master the legendary Ford GT40 MK I Gulf, winner of the 24H Le Mans race in 1968 and 1969!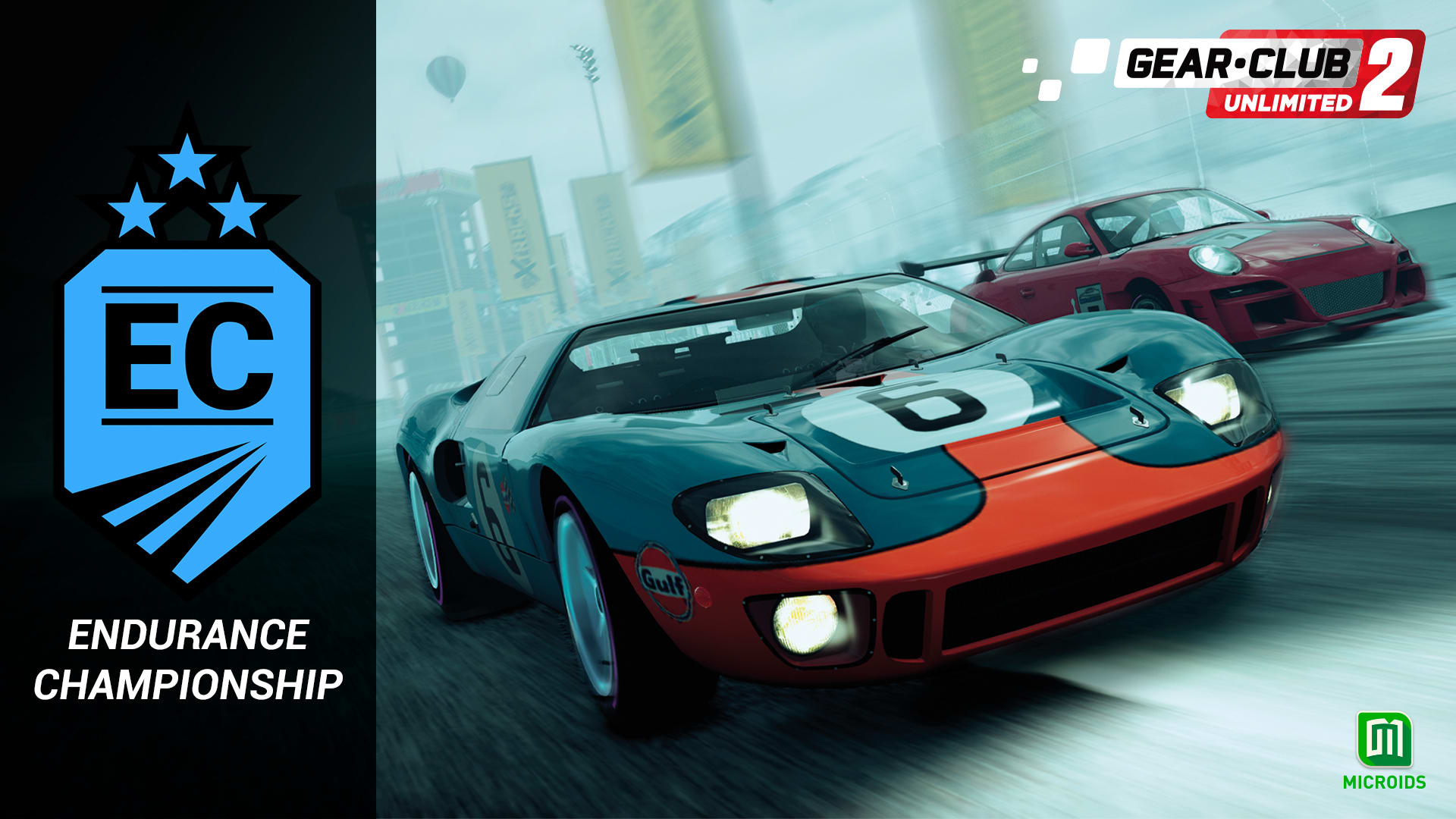 ©2018-2020 Microids SA. All rights reserved. Developed by Eden Games. Published by Microids SA. All rights reserved. The names, designs and logos of all products are the property of their respective owners and used by permission. ©Automobile Club de l'Ouest. "24H Le Mans" Official license product.