Functionality that allows you to edit the data for forces, cities, and areas within the game "ROMANCE OF THE THREE KINGDOMS XIV: Diplomacy and Strategy Expansion Pack Bundle".

Note: This product is included in the "ROMANCE OF THE THREE KINGDOMS XIV Season Pass". Be careful to avoid making a redundant purchase.

▼Editable Content
Forces
- Rank
- Kingdom
- Doctrine Lv
- Foreign Relationships
- Alliance Period

Cities
- Scale
- Gold
- Supplies
- Troops
- Durability
- Morale
- The tactics that can be set to cities

Areas
- Commerce development levels
- Agriculture development levels
- Barracks development levels
- Population
- Public Order

▼How to Use
Forces, cities, and areas can be edited by selecting "Settings" - "Edit" within the game.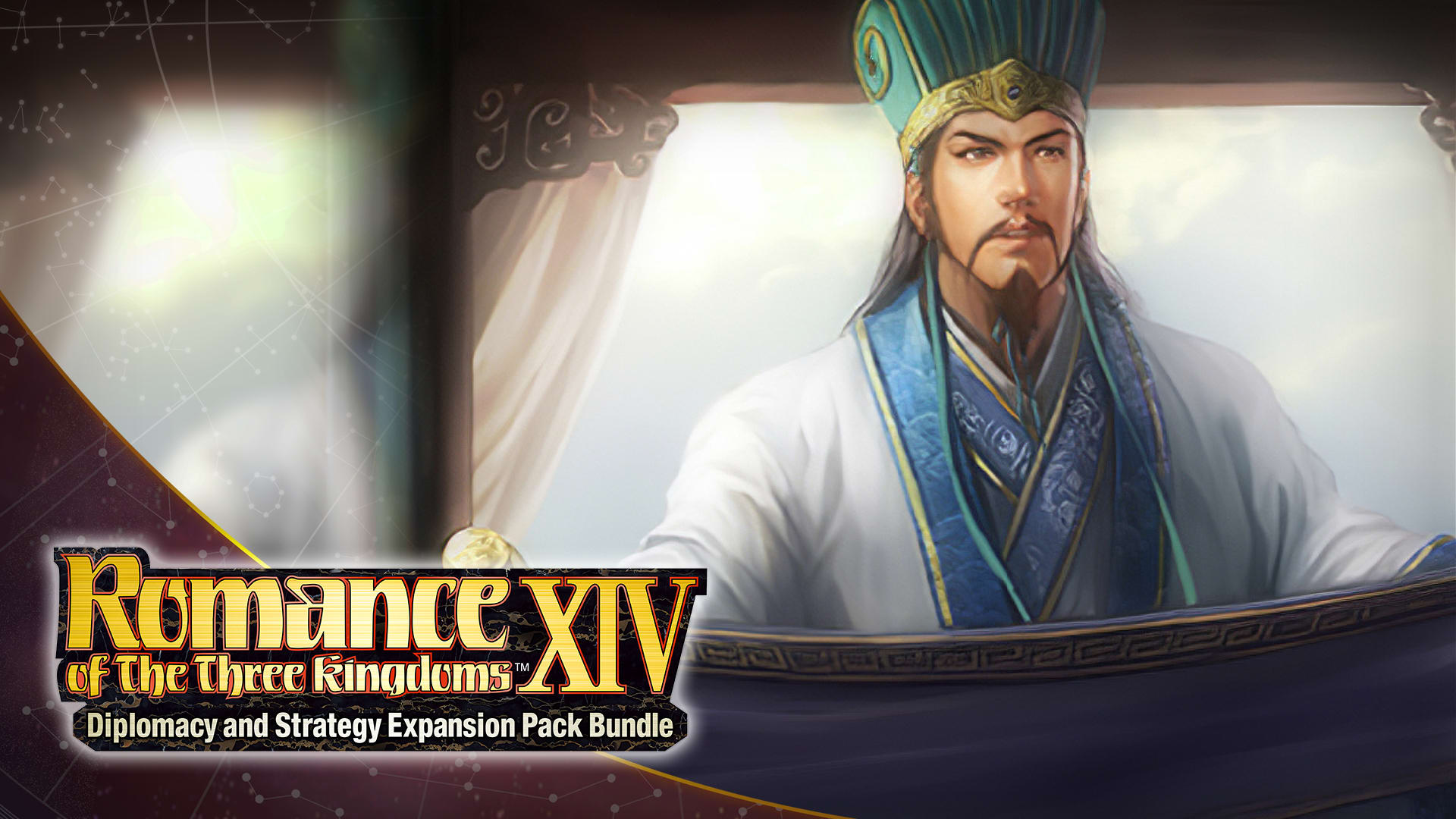 Supported play modes
Handheld mode, Tabletop mode, TV mode
Illustrated by Keiji Hida
©KOEI TECMO GAMES CO., LTD. All rights reserved.