Allows you to use a feature in which you can edit the data of historical officers. The edited historical officer data can be applied to scenarios within the game.

▼How to use
By selecting "Editor" - "Edit Historical Officers" from the start menu, you can edit historical officers or initialize such data. They can be applied within the game by selecting "Start New", selecting a scenario from the "Select Scenario" screen, and then selecting officers from "Apply Historical Officer Edits" on the "Officer Settings" screen.

Note: This product is included in the ROMANCE OF THE THREE KINGDOMS XIV Season Pass. Be careful to avoid making a redundant purchase.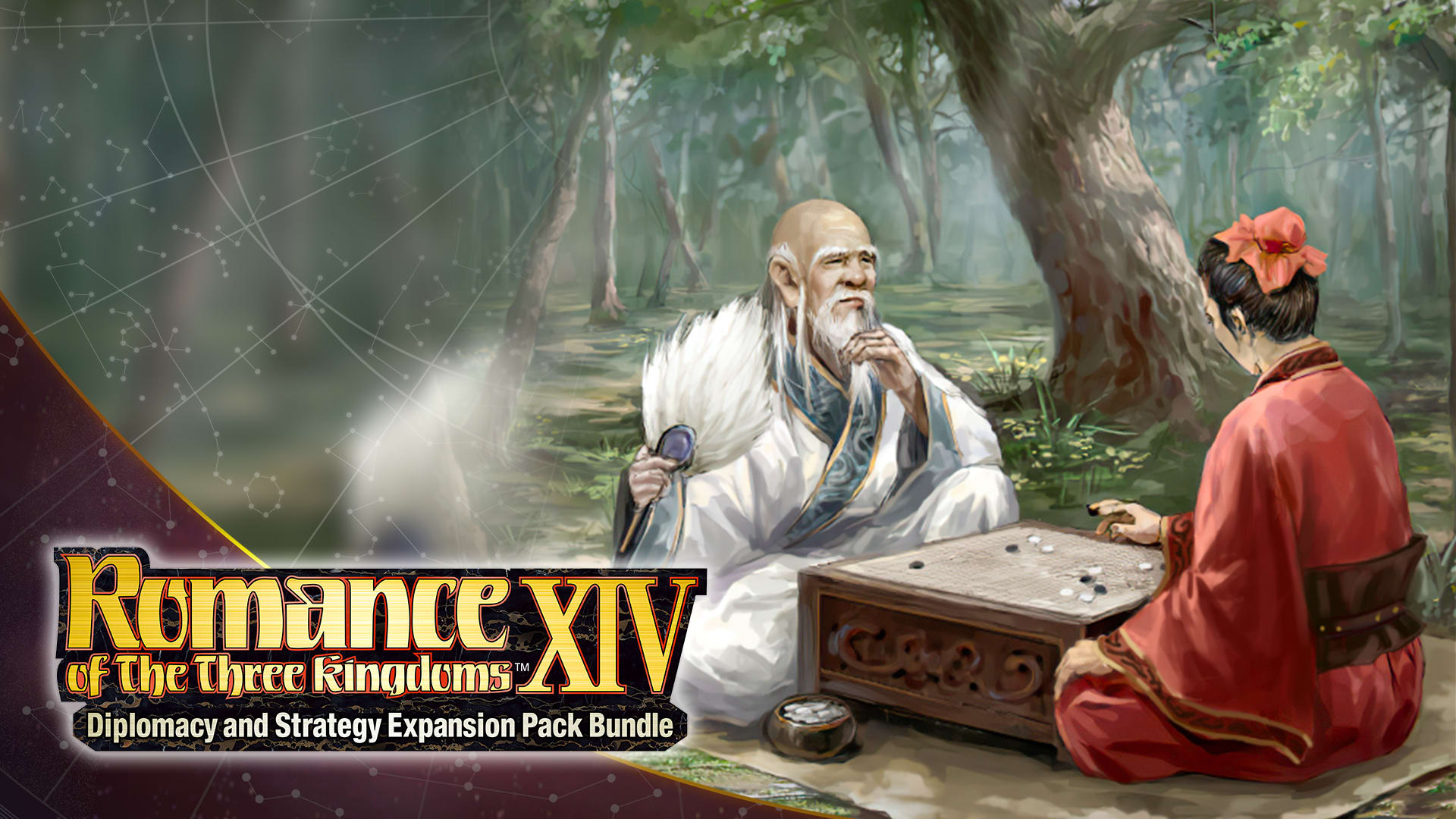 Supported play modes
Handheld mode, Tabletop mode, TV mode
Illustrated by Keiji Hida
©KOEI TECMO GAMES CO., LTD. All rights reserved.