Difficulty [Veteran] & Scenario Settings Set
The difficulty "Veteran" and Scenario Settings are added to ROMANCE OF THE THREE KINGDOMS XIV: Diplomacy and Strategy Expansion Pack Bundle.
The Veteran difficulty (more difficult than Hard) and various scenario settings such as the "amount of Tactics Damage" and "whether Duels occur" are added.

▼Settings
Difficulty (Veteran)
Tactics Damage (Small, Normal)
Duels (Yes, None)
Surround&Conquer (Yes, None)
Effect of Neighboring Areas (Normal, Medium, Large)
Restore Durability (Small, Normal, Large)
Wounded Soldiers (Yes, None)
Wounded Officers (Yes, None)

▼Use
Select "Scenario Settings", which appears after starting any scenario from "Start New" on the start menu.

Note: This product is included in the ROMANCE OF THE THREE KINGDOMS XIV Season Pass. Be careful to avoid making a redundant purchase.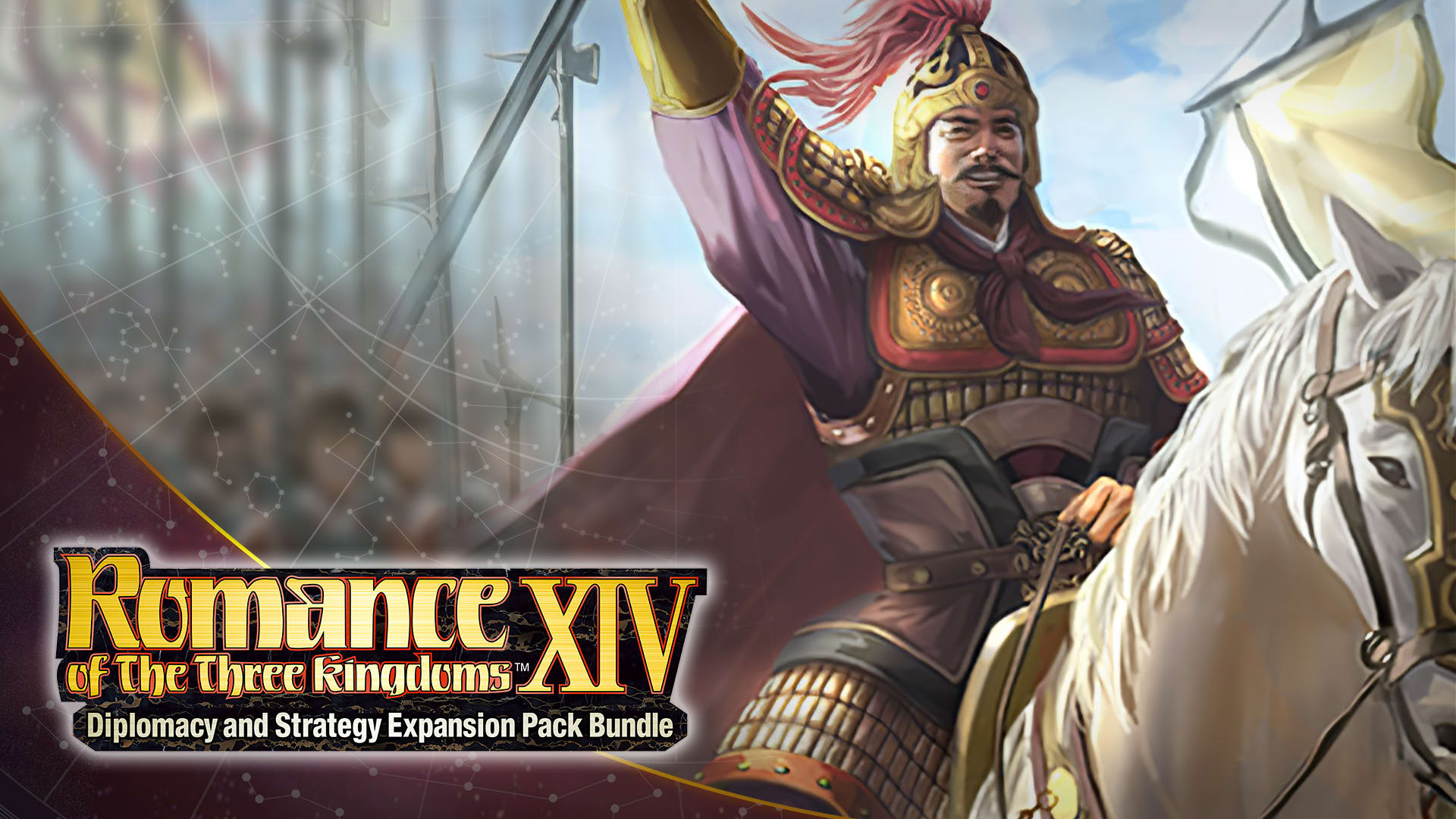 Supported play modes
Handheld mode, Tabletop mode, TV mode
Illustrated by Keiji Hida
©KOEI TECMO GAMES CO., LTD. All rights reserved.