Difficulty [Extreme] & Scenario Settings Set
The difficulty "Extreme" and scenario settings are added to "ROMANCE OF THE THREE KINGDOMS XIV: Diplomacy and Strategy Expansion Pack Bundle".
In addition to the additional difficulty "Extreme", with "Scenario Settings", you can enjoy changing various settings within the game. Adjust the amount of information shown for enemy units, the extent to which units are strengthened when linked, and more.

Note: This product is included in the "ROMANCE OF THE THREE KINGDOMS XIV Season Pass". Be careful to avoid making a redundant purchase.

▼Added settings
Difficulty (Extreme)
Enemy Unit Info Display (All, Partial)
Link Effect (Small, Normal)
Officer Lineage (Historical, Fictional)
Cut Supply Line Effect (Small, Normal, Large)
Auto Range of Conquer (Normal, Large)
Enflame Damage (Normal, Large)
Morale Influence (Normal, Large)

▼How to use
"Scenario Settings" will be displayed for selection upon starting any scenario from "Start New" on the start menu.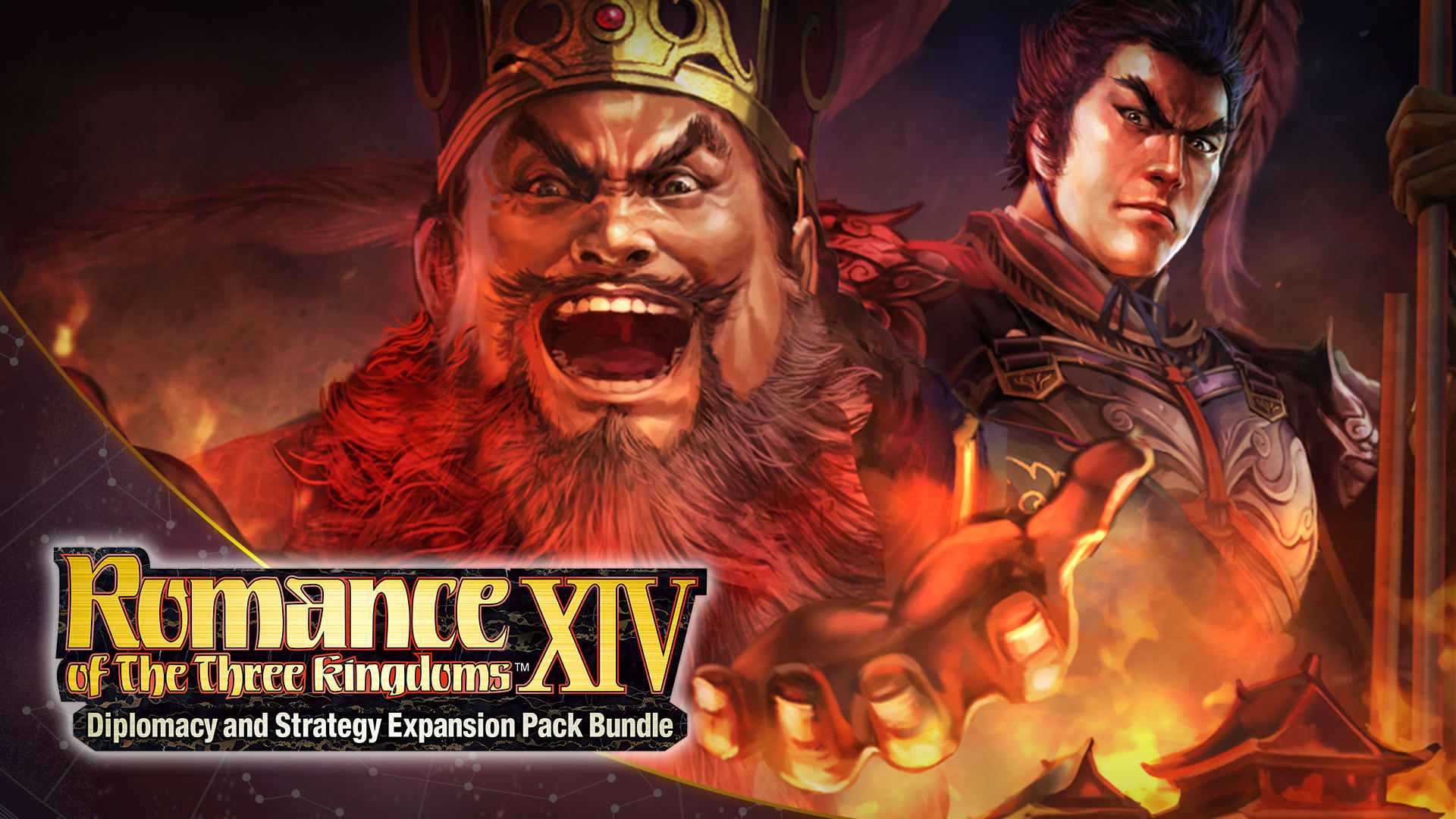 Supported play modes
Handheld mode, Tabletop mode, TV mode
Illustrated by Keiji Hida
©KOEI TECMO GAMES CO., LTD. All rights reserved.