DEMON GAZE EXTRA Digital Deluxe Edition
Select a product
DEMON GAZE EXTRA Digital Deluxe Edition
A deluxe edition of DEMON GAZE EXTRA with tons of bonus DLC!

-Deluxe Edition Bonus DLC: Perfect Jewel Set
The Perfect Jewel Set contains 333 in-game items, including artifacts required for the new job type, Machina, and a total of 25 kinds of gems (each gem type, as well as other jewels used as currency).

Guided by the Star Child, a new destiny is taking shape...
The protagonist becomes a bounty hunter using the Demon Gaze, an eye that controls Demons. As a Demon Gazer, he is uniquely capable of taking on the Demons that dwell in the region's labyrinths. Since its release in Japan in 2013, the original dungeon RPG DEMON GAZE was an instant hit. With its innovative system, engrossing storyline and thrilling challenges, DEMON GAZE EXTRA retains its original flavor while adding enhanced graphics and a number of new elements for an even greater gameplay experience.

"Can you master the rampaging Demons?"
This gem is guaranteed to delight past Demon Gazers, as well as new fans of dungeon RPGs!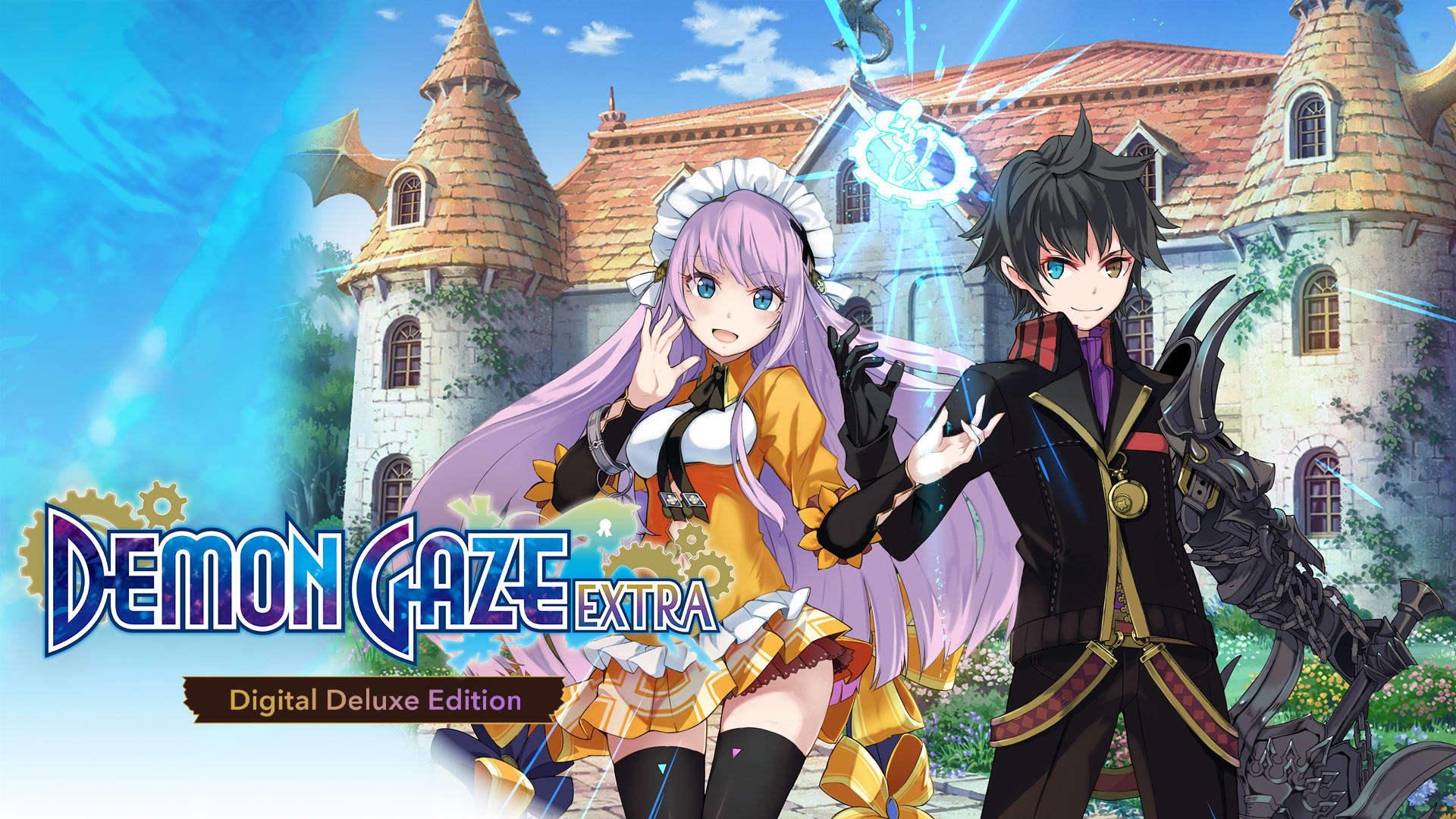 Supported play modes
TV mode, Tabletop mode, Handheld mode
If you purchase DEMON GAZE EXTRA or DEMON GAZE EXTRA Digital Deluxe Edition during the early bird purchase period, you will be granted the DLC Healing Wand and Armor Gem Assortment Set as a bonus.
*Early bird purchase period: January 6, 2022 - February 16, 2022
©2021 KADOKAWA GAMES / EXPERIENCE
Licensed to and published by Clouded Leopard Entertainment Inc.