Comic Coloring Book: My Friend, Alpacorn
Comic Coloring Book includes a series of 4-picture stories that will take every kid into a great world of fun and friendship. You can find here cool illustrations, friendly colors, engaging stories, and a guaranteed portion of joy.

My Friend, Alpacorn
In this set, together with the girl and the alpacorn, we will find ourselves in the land of sweetness, accidentally become mermaids, gallop straight into space, and wrap a scarf of a snowman. Whether at home or in the farthest reaches of the known world—a lot will happen!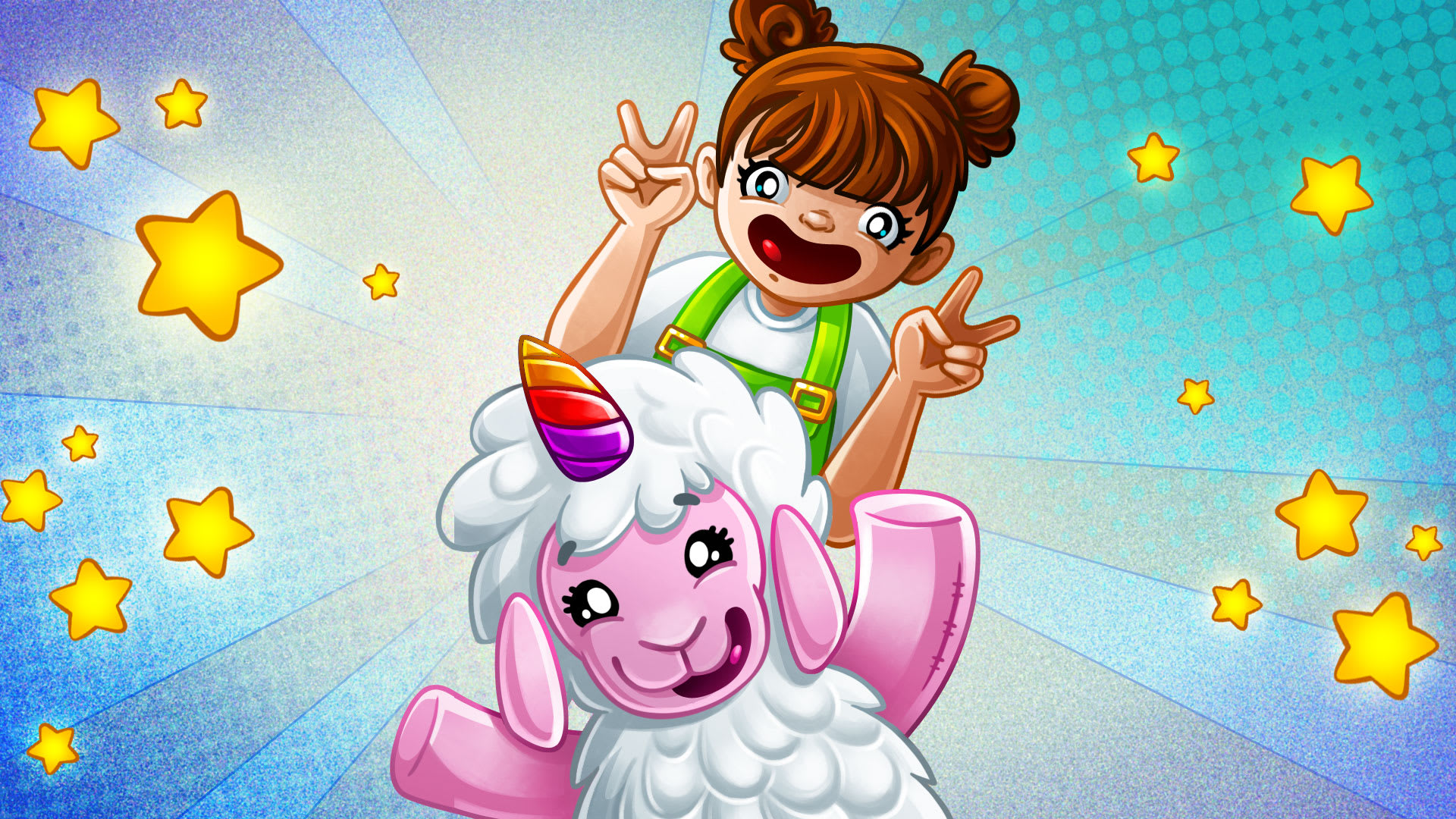 Supported play modes
Handheld mode, Tabletop mode, TV mode