What boundaries would you cross to save your home?
Avril was just your typical 16-year-old girl, she never thought she'd have to step up and be a hero. But one day, following a mysterious and devastating event, her world was flipped upside down. Avril's home planet had been decimated and she had lost everything that mattered to her.
Gifted with extraordinary and other-worldly powers, it's now up to Avril to save her planet and restore it to its former glory.
This is how her cosmic journey starts: but it won't all be plain sailing, along the way Avril will discover that the line between good and evil is mercilessly thin. It'll be up to her to decide which path she follows, even if her choices have detrimental consequences.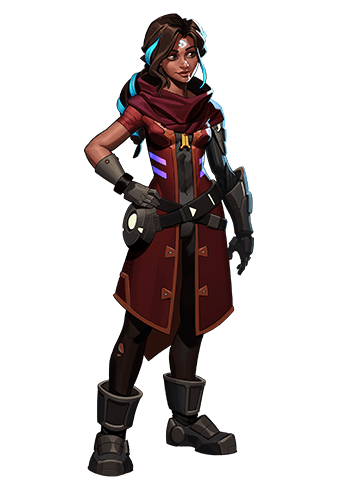 Supported play modes
Handheld mode, Tabletop mode, TV mode
Supported languages
American English, Brazilian Portuguese, French, German, Italian, Japanese, Korean, Russian, Simplified Chinese, Spanish, Traditional Chinese
Batora: Lost HavenⒸ Stormind Games - All rights reserved |The 'Batora' mark and the 'Batora Lost Haven' logo are registered trademarks owned by Stormind S.r.l. | Batora: Lost Haven is inspired by the literary work "Batora - Il Risveglio" written by Annika Morris and published by Casta Editore. | Stormind GamesⓇ is a registered trademark of Stormind s.r.l.