The following additional content is included:

Additional Weapon Set 4
・Twin Blade "Nightmare Bird"
・Spear "Soaring Crow"
・Sledge "Bovine Terror"

■How to use
After purchasing Weapon Sets via the Shop in the My Castle menu in either Musou Mode or Citadel Mode, you can equip them by selecting Change Equipment in the Dojo.

Note: This content is part of the "SAMURAI WARRIORS 5 Season Pass". Be careful to avoid making a redundant purchase.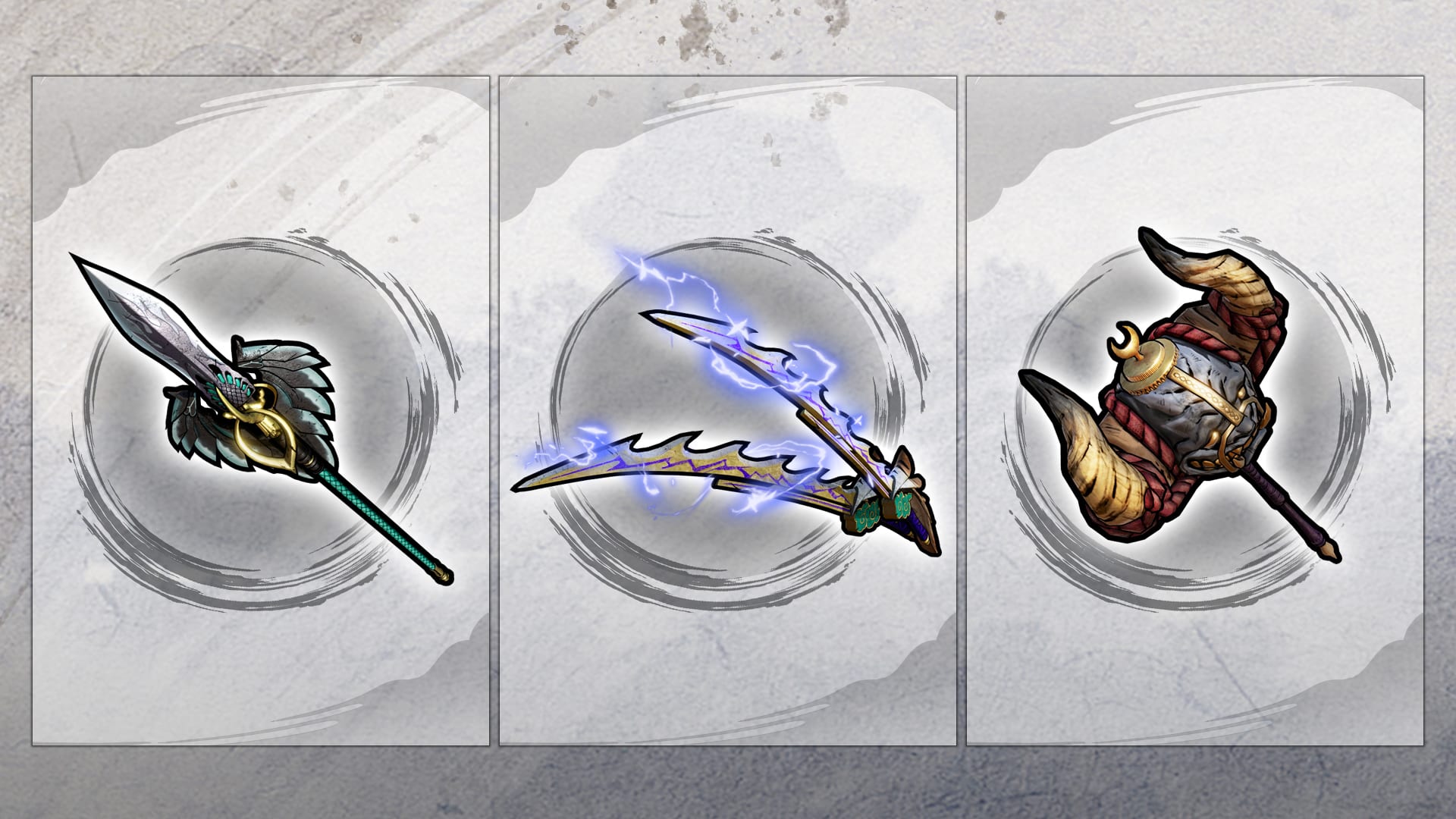 Supported play modes
Handheld mode, Tabletop mode, TV mode
©KOEI TECMO GAMES CO., LTD. All rights reserved.